Data reveals high street experienced poor summer sales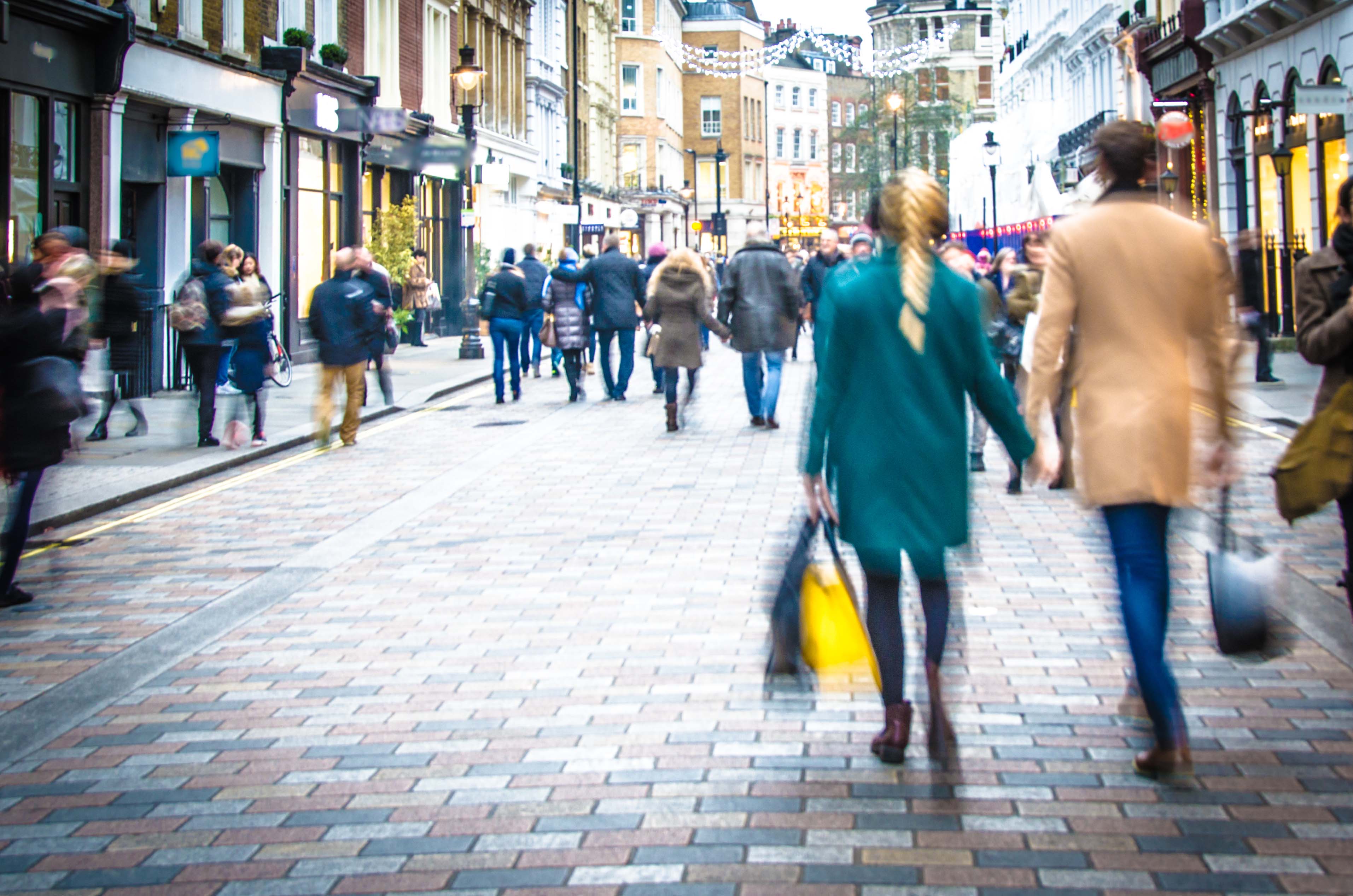 Two retail organisations have revealed a less than positive picture on the high street this summer.
The British Retail Consortium (BRC) has highlighted that on a total basis, sales increased by just 0.3 per cent in July, against an increase of 1.6 per cent in July 2018. This is the lowest figure recorded for the month of July since the BRC's records began in 1995 and comes after the worst June on records. This is above the three-month average of -1.3 per cent but below the 12-month average of 0.5 per cent and is the lowest 12-month average on records.
The BRC also revealed that over the three months to July, food sales decreased one per cent on a like-for-like basis and 0.3 per cent on a total basis. This is below the 12-month total average growth of 1.8 per cent and the lowest three-month average since December 2014, excluding Easter distortions.
Helen Dickinson OBE, Chief Executive at the BRC, commented: "While retailers will welcome the return to growth, it has nonetheless been a punishing few months for the industry. The combination of slow real wage growth and Brexit uncertainty has left consumer spending languishing, with the 12-month average total sales falling to a new low of just 0.5 per cent. Whereas last year's glorious sunshine and World Cup Finals led to strong consumer demand over the summer, this year has been weak in comparison, with both June and July showing the lowest sales on record for their respective months.
"The challenging retail environment is taking its toll on many high street brands, who must contend with rising import costs, a multitude of public policy costs, and ever higher business rates. A coherent strategy for retail is needed. The Government should freeze future business rates rises and fix the appeals system before embarking on a wholesale reform of this broken tax system."
Paul Martin, UK Head of Retail at KPMG, added: "While any growth is welcome after two months of decline, it's clear that most players need more than sunshine to get back on their feet. With consumer confidence holding up in the face of prolonged Brexit uncertainly, shoppers are notably disengaged overall. The pressure continues to build between online and physical offerings, costs continues to rise, and the demands of consumers continue to grow. The key question is, who can handle the heat?"
In separate research, the British Independent Retailers Association (Bira) has revealed a disappointing quarter, with an average fall in sales of 2.94 per cent compared to the same three months in 2018. Scotland saw the sharpest fall in the UK compared to April, May and June in 2018, while East Anglia was the only region reporting that sales had increased marginally, by an average of 1.32 per cent.
Andrew Goodacre, CEO of Bira, commented: "These results reflect the testing times independent retail is facing. However, independent business owners are nothing if not resilient and they will continue to fight and develop to save themselves. One of the greatest things about being independent is that they can be nimble and change quickly to adapt to changing trends, unlike the bigger retailers. This gives independent retailers an edge and we are seeing lots of our members diversifying to allow them to offer products and services that shoppers need to come to the high street for and can't just buy online."