Health awareness campaign launched by Nairn's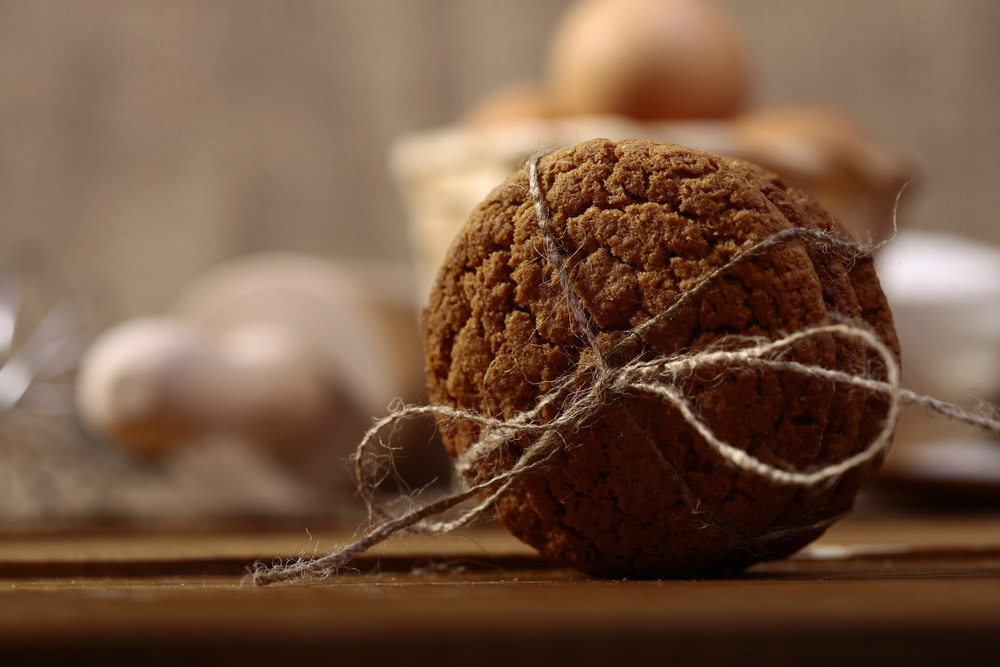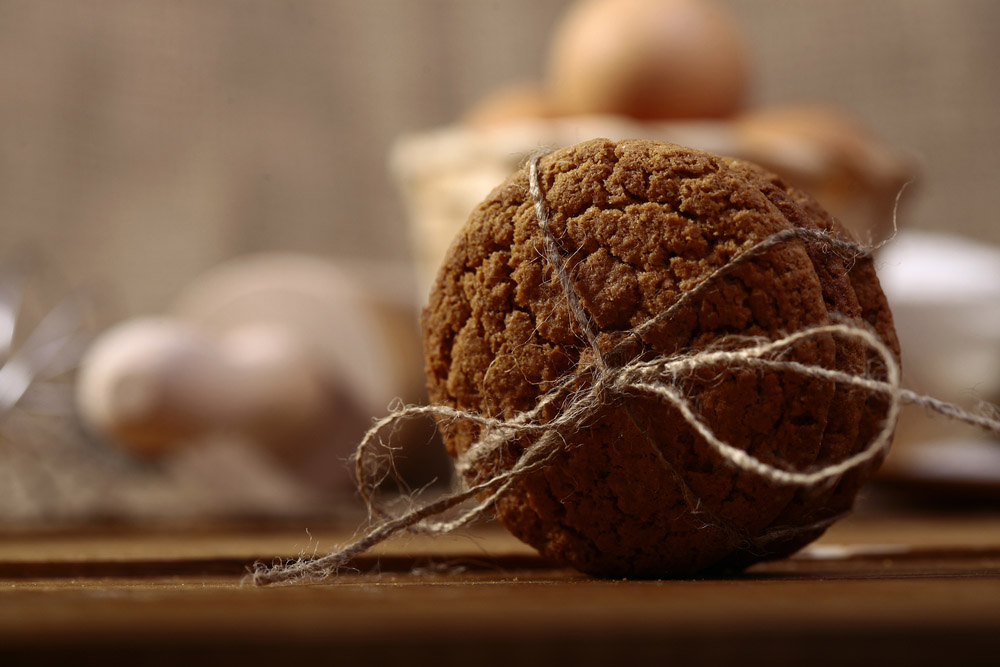 A new initiative has been created by Nairn's to raise awareness of the health benefits of oatcakes.
To encourage consumers to make oatcakes a staple and versatile part of their daily routine, the Nairn's Naturally Energising campaign focuses on simple changes that can make a big difference. At the heart of this is the Nairn's Naturally Energising Philosophy, recommending five pillars to make for a healthier lifestyle – balance, slow release, simplicity, high fibre and moderation – which will be promoted through a digital advertising campaign that drives people to www.nairns-oatcakes.com/naturally-energising
To amplify the Naturally Energising message, Nairn's is working with three like-minded ambassadors as part of the digital marketing and PR campaign; Amanda Hamilton, a nutritionist, Karen Burns-Booth, food blogger at Lavender and Lovage, and Faya Nilsson, lifestyle blogger at Fitness on Toast.