Independents come together for trade summit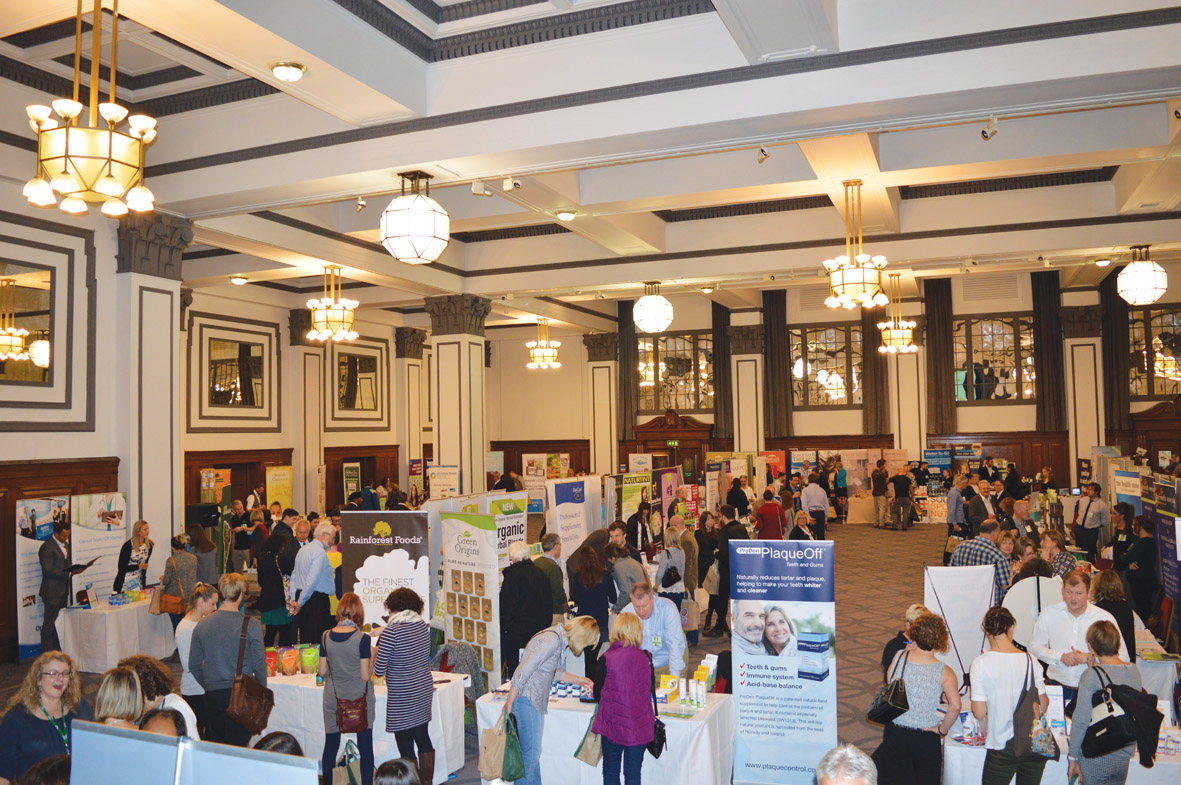 A new trade event for natural and organic retailers has proved a resounding success.
The inaugural Natural Health Trade Summit took place in Manchester recently, and attracted more than 350 trade visitors.
The event was organised by Organic & Natural Business magazine's publisher, Target Publishing, in association with the National Association of Health Stores (NAHS). As part of its support, the NAHS was also given a funding boost with a portion of proceeds from the show.
The feedback speaks for itself; 99 per cent of visitors rated the event as very valuable and 97 per cent rated the venue as very good.
The main exhibition attracted more than 60 companies, from the likes of Tree of Life and Optima, which were also show partners, Booja-Booja, Kinetic, Clearspring, Pravera, Rainforest Foods, The Health Store and Yumearth Organic Sweets.  Visitors to the show included The Better Food Company, On The Eighth Day, Wild Oats, Dimensions Health Store and Wild Thyme Wholefoods.
In addition, seven packed free round table discussions were held with industry experts, offering the opportunity to talk to other retailers and share ideas.
And there was plenty of networking, with a free welcome drinks reception, sponsored by The Health Store.
David Cann, Managing Director at Target Publishing, said: "We were delighted to unite the independent wholefood trade under one roof to network, share ideas and do business. We have been overwhelmed by the positive feedback from visitors and our exhibitors, and look forward to the summit becoming an essential date in the industry's diary for years to come."
Find out about next year's event at www.nhtsummit.co.uk