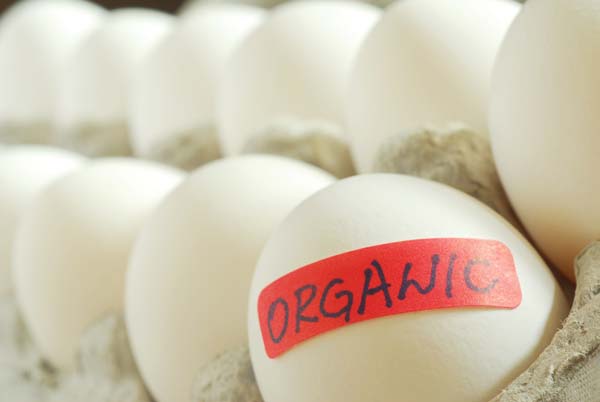 An organic certifier is reminding of the support offered to companies wishing to make the conversion.
Soil Association Certification is a leading organic certifier, with more than 70 per cent of the UK organic market. All licensees are supported throughout conversion and beyond with an exclusive business support package.
Sara Ogborne, Agricultural Business Development at Soil Association Certification, speaking at the recent Welsh Dairy show, commented: "It's a great time to go organic, the market is in steady growth and there are opportunities for farmers if you get your offer right. We are offering extremely competitive prices for those entering conversion, along with a whole host of other benefits and expert business support throughout the whole process. If you've been thinking about how organic could benefit your farm, we'd love to hear from you."
The Soil Association Certification business support package includes practical and efficient support from a personal Certification Officer, solutions to improve efficiency and keep costs down, such as combined inspections, access to practical knowledge from dedicated organic inspectors, certification team and farm innovation programmes, use of the UK's most widely recognised organic symbol and supply chain support and free membership to supplier scheme, securing future markets.