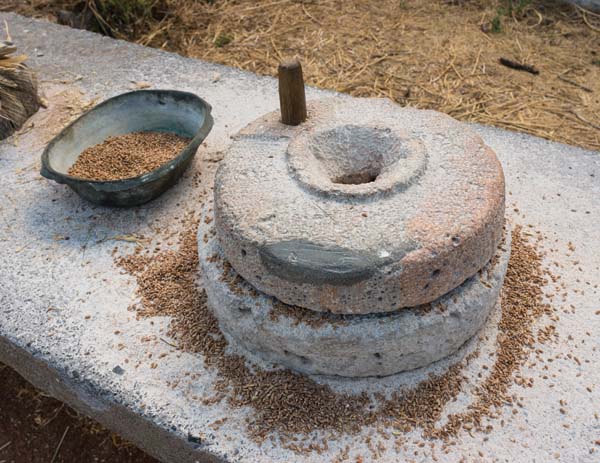 The year 2017 is set to be one of extremes in the food sector, according to market analysts.
In a new report, Mintel has announced the six key trends set to impact the global food and drink market, highlighting ingredient and food and drink product developments set to make an impact over the coming year.
It said that 2017 will be a year of extremes, from ancient products including grains, recipes, practices and traditions to the use of technology to create more and better tasting plant-enhanced foods. It also expects to see a rise in both 'slow' and 'fast' claims, as well as more products designed to help people calm down before bedtime, sleep better and restore the body while they rest. Opportunities will exist for more products to leverage the reputation of the tea category and use chamomile, lavender and other herbs in formulations as a way to achieve a sense calm before bedtime. There will also be a valid excuse for nighttime chocolate indulgence.
Mintel's Global Food and Drink Analyst, Jenny Zegler, highlighted that consumers are seeking comfort from modernised updates of age-old formulations, flavours and formats, such as 'ancient' product claims, including ancient grains and also ancient recipes, practices and traditions. Potential also exists for innovations that use the familiar as a base for something that's new, but recognisable, such as cold-brew coffee.
She also predicted that the preference for natural, simple and flexible diets will drive further expansion of vegetarian, vegan and other plant-focused formulations, while there will be greater focus on sustainability in relation to eliminating food waste.
The time investments required for products and meals will become as influential as nutrition or ingredient claims. Zegler explained that in 2017, the time spent on – or saved by – a food or drink product will become a clear selling point, inspiring more products to directly communicate how long they will take to receive, prepare or consume.
"This year's trends are grounded in current consumer demands for healthy, convenient and trustworthy food and drink. Across the world, manufacturers and retailers have opportunities to provide more people with food and drink that is recognisable, saves time and contains servings of beneficial fruits, vegetables and other plants," Zegler said. "In addition, Mintel has identified exciting new opportunities for functional food and drink designed for evening consumption, progressive solutions for food waste and affordable healthy food for low-income consumers. Opportunities abound for companies around the world to capitalise on these trends, helping them develop in new regions and more categories throughout the course of the next year and into the future."