Plastic waste reduction focus at Just Natural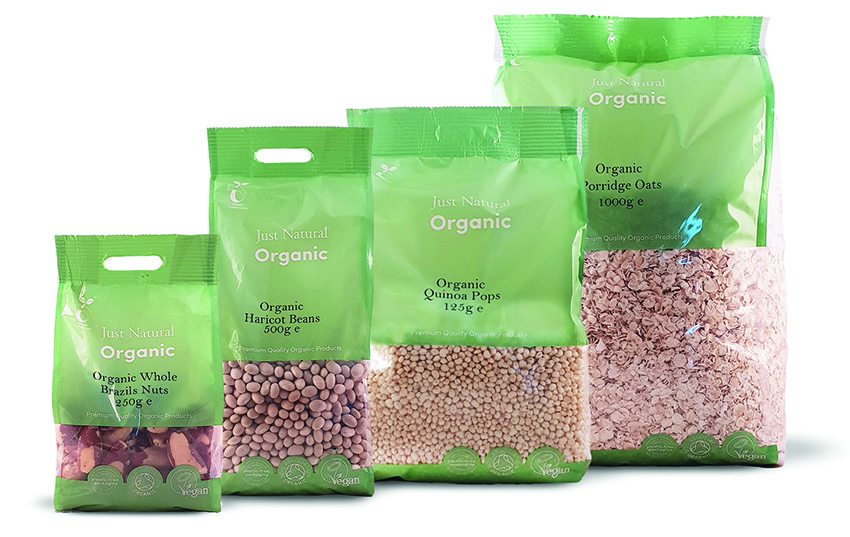 The Just Natural food brand has signalled its commitment to waste reduction with the launch of new plastic free packaging.
The range of Just Natural products, including nuts, seeds, oats, and dried fruits, is now available in certified plastic free packaging by now being packaged in certified compostable packaging.
Just Natural says it is committed to reducing its carbon footprint.