Positive impact for cocoa growers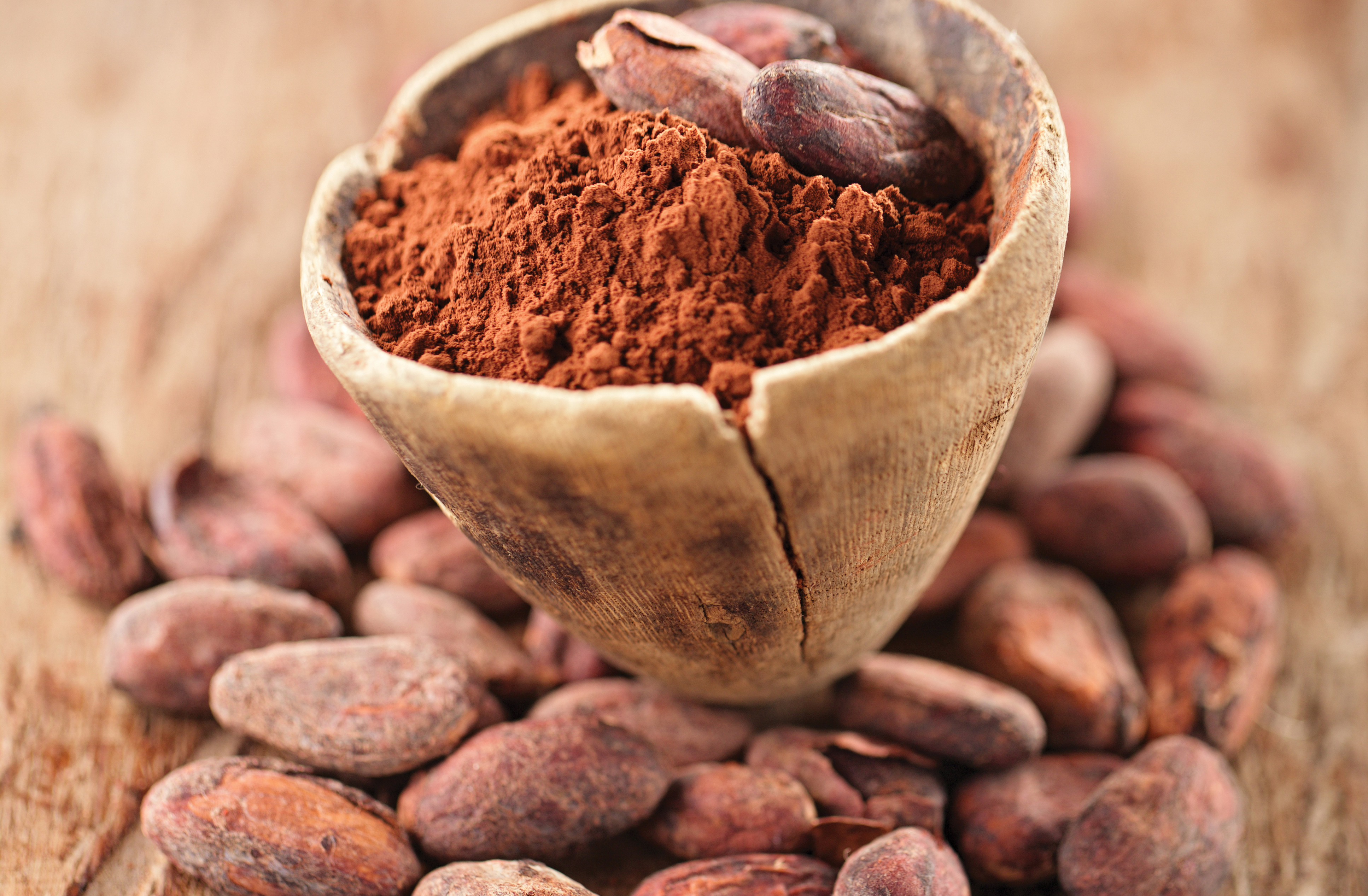 The Fairtrade Foundation highlights a range of positive impacts of Fairtrade for thousands of cocoa farmers in developing countries.
Twenty years after the first Fairtrade chocolate bar was launched in the UK, Fairtrade chocolate is becoming increasingly popular, and now makes up 12 per cent of all British chocolate sales – providing vital economic benefits to cocoa growers.
Last year, UK sales of Fairtrade chocolate reached £542 million, and as a result Fairtrade cocoa producer organisations earned £4 million in Fairtrade Premium, on top of the price they earned for their beans, to invest in business, social and environmental projects in their communities; this represented a 30 per cent increase on the previous year.
Stephen Lord, product officer (cocoa) at the Fairtrade Foundation, said: "Fairtrade currently works with 167 000 cocoa farmers, in countries including Cote d'Ivoire, Ghana and the Dominican Republic. Most are small-scale farmers who live on very low incomes, and Fairtrade enables them to trade their way out of poverty, by helping to ensure they have stable incomes and long-term contracts with companies.
"Studies of Fairtrade, in particular in West Africa, show that transparent and fair structures are having positive impacts for cocoa producer organisations and their wider communities. Farmers earn the Fairtrade Premium, which they invest as the farmer-owned co-operative democratically chooses, in projects that will benefit their business or community.
"These economic benefits are essential for growers to plan for the future, and to make their farms sustainable. Importantly, Fairtrade standards empower farmers to build strong, democratic organisations, as well as giving them visibility in the global supply chain."