Vegan group calls for greater support for crop farmers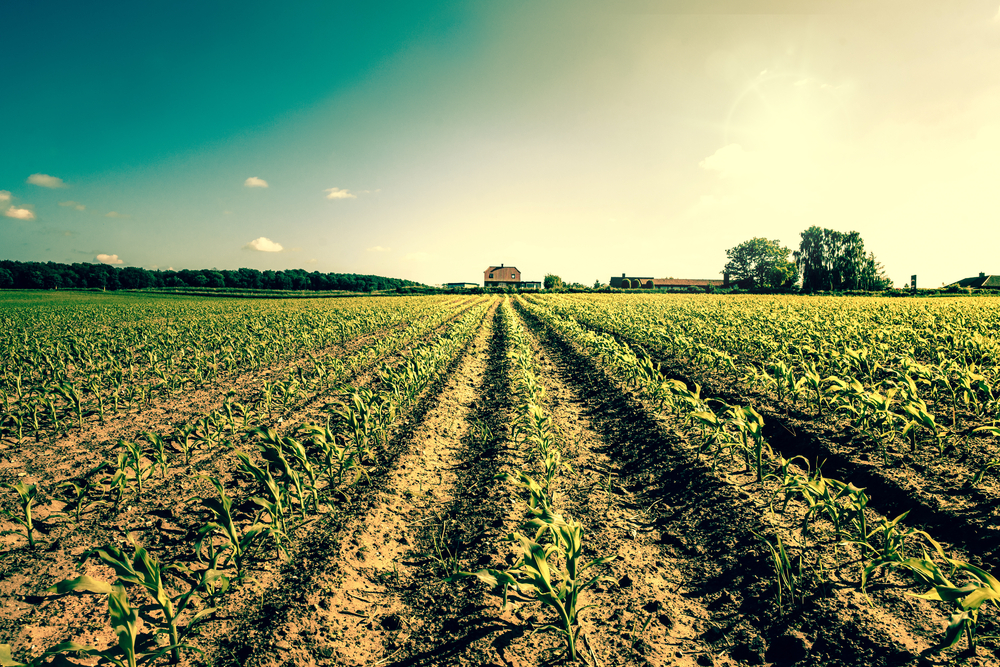 The Vegan Society believes that action on rural livelihoods and climate change emissions from farming is urgently needed.
The organisation has spoken out following the recent appointment of Kerry McCarthy MP, a vegan for over 20 years, as the new Shadow Secretary for Environment, Food and Rural Affairs.
The Vegan Society says that recognising the strengths and diversity of the UK's plant-based agriculture is fundamental to tackling these issues.
"We have the utmost confidence in Kerry McCarthy in her new role as the shadow Defra Minister. We will also seek to work more closely with the Government Defra Minister, Liz Truss, and hope that cross-party agreements can be reached on various issues, farmers' livelihoods in particular," commented Jasmijn de Boo, CEO of The Vegan Society.
"There is common ground; we all want environmental and food sustainability, and a long-term future for farmers. McCarthy's track record of compassion in the Commons is conducive for far greater discussion on these very issues. We support farmers and growers, and now is the time to act. Government subsidies for farmers wishing to move towards sustainable crop farming is the best next step."