Almost half a million people make Veganuary pledge, organisers reveal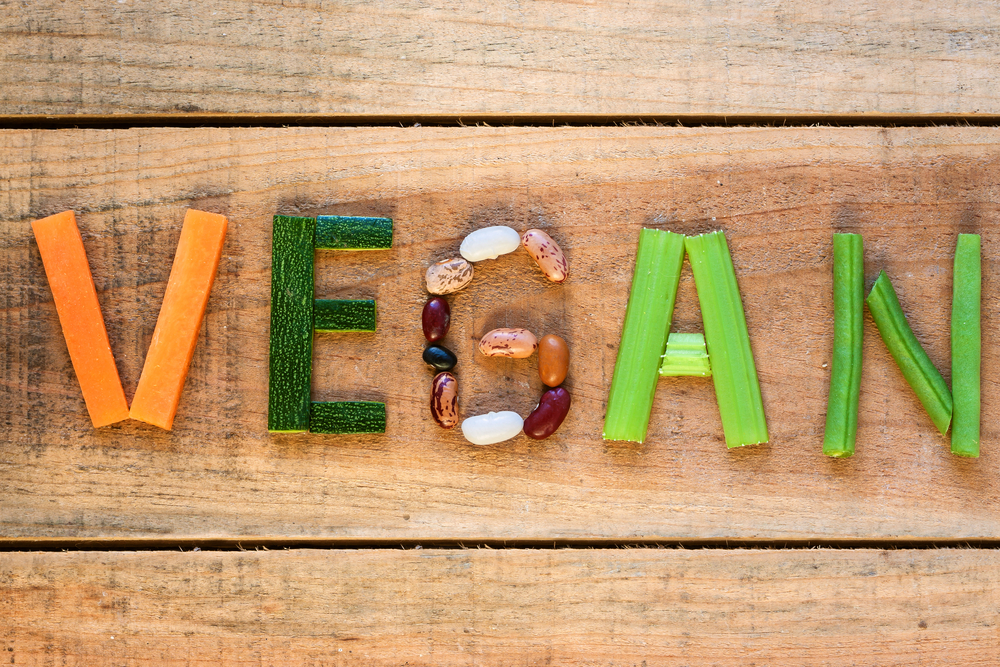 The organisers of the annual Veganuary campaign are celebrating after increasing the number of participants by more than 150,000.
The 2020 campaign, which took place in January, saw more than 400,000 people take the pledge, a huge rise on the 250,000 in 2019 and exceeding the target of 350,000 for 2020.
Hundreds of new plant-based products were launched, with sales exceeding expectations. Retailers also saw interest in vegan products soar, for example, M&S' Plant Kitchen No Chicken Kiev sold at a rate of four every minute since it launched on January 2.
April Preston, Director of Product Development at M&S, commented: "Veganism is a trend that we are absolutely loving at M&S, and as our customers continue to experiment and adopt more flexitarian diets, we too are having fun creating new products to fit within this."
In addition, more than 50 companies took part in the Veganuary Workplace Challenge, encouraging employees to try vegan and providing more vegan options in the workplace. And Veganuary launched its first-ever TV ad on major networks in five countries including Sky News in the UK.

Veganuary's Head of Communications, Toni Vernelli, commented: "With the link between animal farming and the climate crisis making headlines nearly every day, we expected Veganury 2020 to be the biggest yet, but it exceeded all of our expectations. We applaud everyone who took part and encourage them to continue eating vegan food as often as possible. And we're grateful to all of the businesses embracing Veganuary and making it easier for more people to eat more plant-based food more often."