Baby food brand announces new MD to grows market position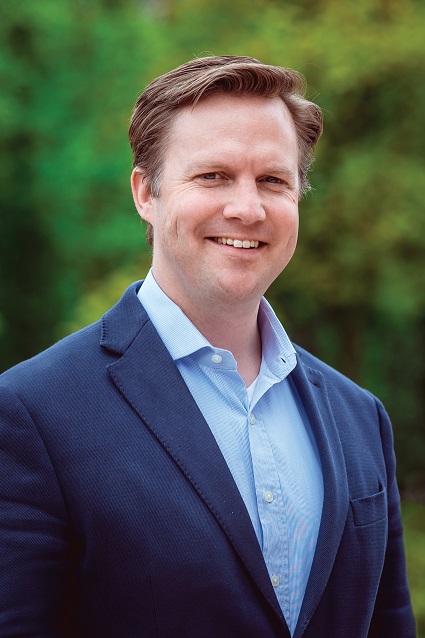 A mew Managing Director has joined Organix to help drive brand growth and strengthen market position.
Philipp von Jagow (pictured), has joined the baby and toddler snack food brand in the top job, bringing with him expertise that will enable Organix to drive its growth and strengthen its position in the market, as the brand continues to deliver record sales performance.
Philipp has more than 12 years' experience in brand leadership; previously he was Marketing Director and Vice President of the Jams Category at Schwartau, a family run enterprise of €300m based in Germany, which, like Organix, is part of the Hero Group. Prior to that, he spent two years as Group Product and Marketing Manager at Semper, the market leading Infant nutrition business, in Sweden, and previously held a number of marketing and trade marketing roles at Schwartau.
Commenting on his new position, Philipp said: "For 25 years, Organix has been campaigning for quality food for children, and I'm proud to join a company that prides itself on providing parents with quality, organic food for their little ones and is committed to no junk. Organix is a role model for the food industry, showing how it's possible to be both profitable and sustainable."
Philipp takes over from Anna Rosier, who, during her 13 years at Organix, has helped champion its mission for children's food, setting standards for a better food industry. Anna also spearheaded campaigns to make change where it's needed, making a difference for the future health of families. For example, Action on Additives, which sought the removal of six artificial colours from food targeted at children.
Philipp will relocate to the UK with his wife and three-year-old daughter.