Bath named most vegan friendly city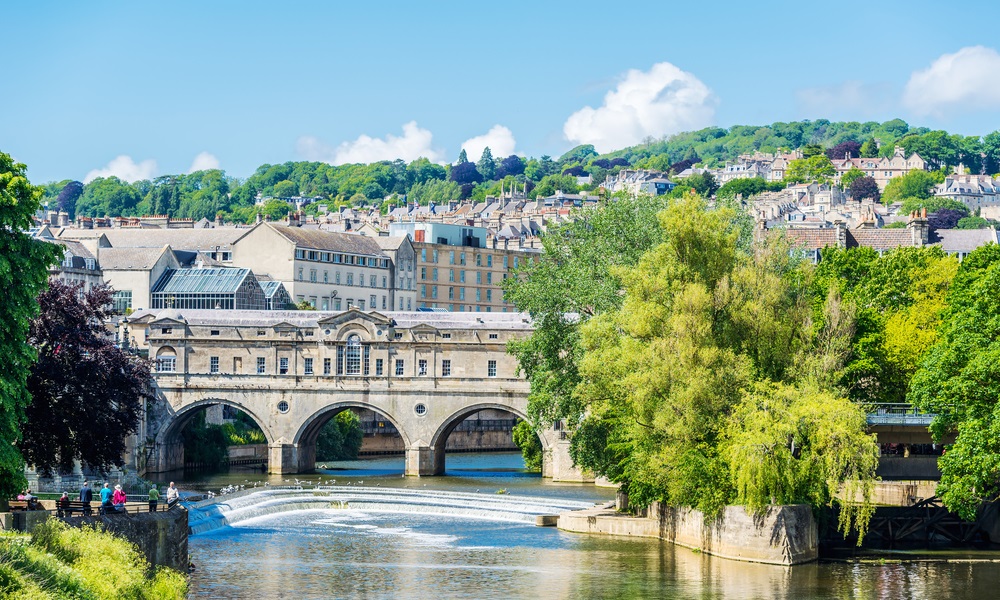 Bath has been found to be the vegan capital of the UK.
According to the new Vegan Index, Bath is the city with the most vegan-friendly restaurants and enthusiasts on social media
The study, by The Hospital Group, combines several factors, ranking each UK city by the number of vegan-friendly restaurants, social media mentions of veganism and Google searches for vegan-related content.
With 153 vegan-friendly restaurants and around 360,000 Google searches each month for vegan related content, Bath came top, followed by Manchester, Cambridge and Leeds. London placed number five in the research rankings, despite having the highest number of vegan restaurants.