Data reveals retailers stockpiling to record levels amid Brexit concerns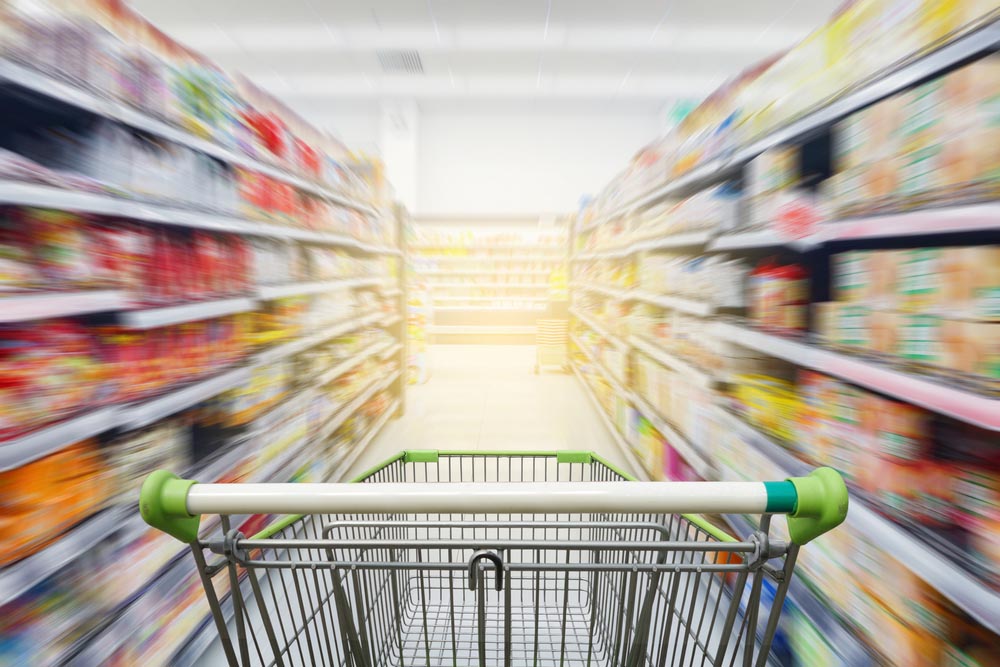 Research has found that retailers concerned about food shortages due to Brexit related disruption has led to record levels of stockpiling.
Shopping app, Ubamarket, found that 30m Brits believe Brexit will increase the price of food and produce in supermarkets
This comes after the latest survey of Britain's retail industry, conducted by the CBI, shows that shops are braced for Brexit disruption and the peak Christmas shopping season. Although retail sales figures this year have declined by 10 per cent, retailers have continued to stockpile in preparation for the new deadline. Ubamarket conducted nationally representative research across a sample of over 2,000 UK adults, revealing Brits feel Brexit is going to affect food prices on their weekly shop:
■ 30m Brits – 59 per cent – believe that Brexit will increase the price of food and produce in supermarkets.
■ 57 per cent of Brits – 29.5m – believe that Brexit will make European goods in supermarkets considerably more expensive.
There is a concern amongst many UK shoppers regarding the prices and availability of products, with many retailers worrying that businesses will turn to supermarkets as they arguably have the most sophisticated supply logistics.
Will Broome, CEO and Founder of Ubamarket, commented: "A no-deal Brexit, in and of itself, is not the issue with food at this moment in, however, the prolonged deadline and the uncertainty around a deal, tariffs, imports and exports and checks at borders may cause alarm for both retailers and customers. Food supply chains are deep and complex, and retailers are working very hard at ensuring that food, particularly fresh food, is not in short supply after Brexit. However, there may be some short-term pain while checks at ports are sped up and any no-deal Brexit issues are ironed out.
"For retailers, there are obviously concerns from all sides, and as an industry, we need to ensure that customers are fully informed and aware of any potential delays and shortages. It is clear that there are supply chain concerns from the industry and retailers are working to try and alleviate any potential issues, however, they need greater assurances from politicians in both the UK and in Europe."