Divine hailed by Government for its ethical approach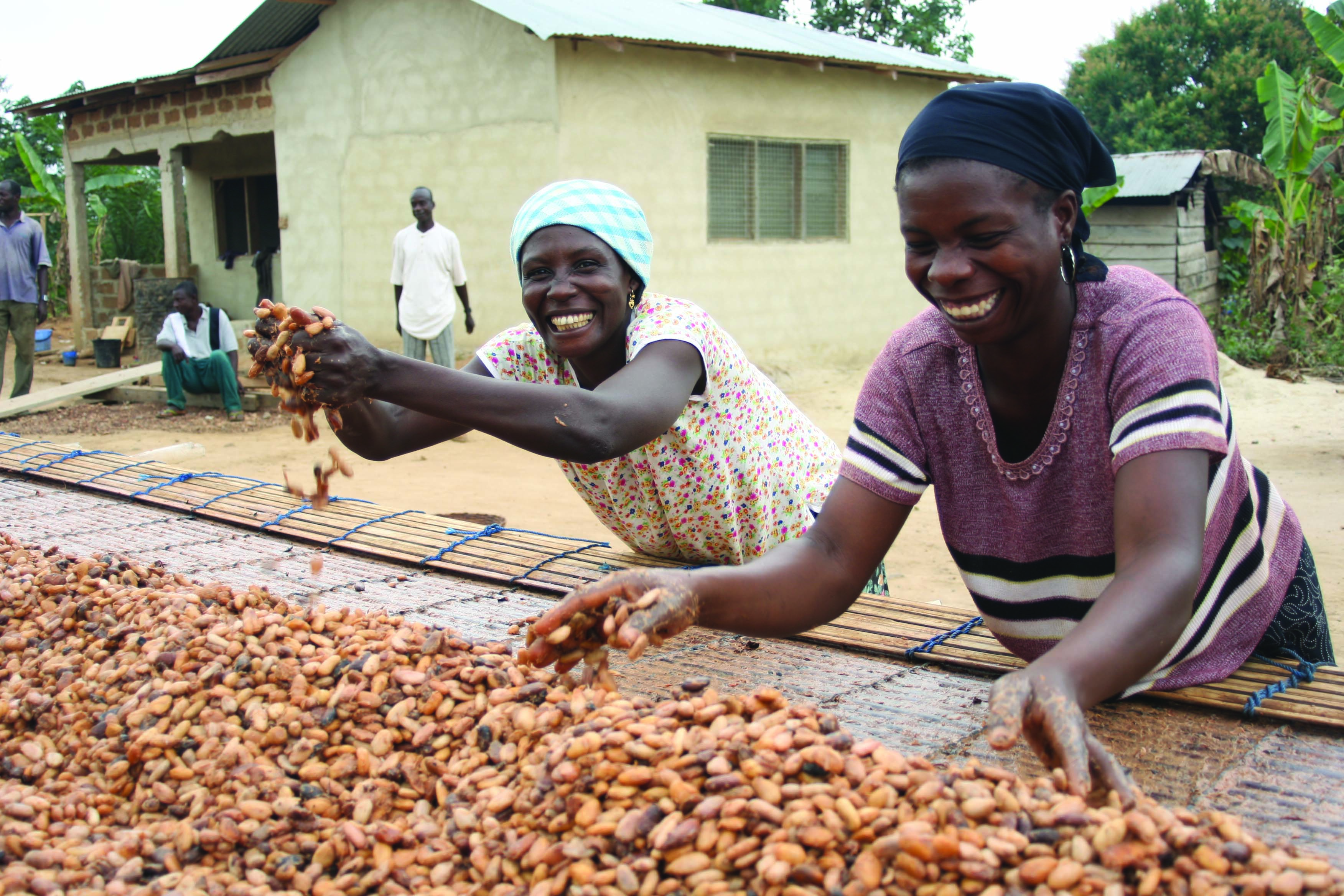 The Department for International Trade (DIT) has highlighted the efforts of Divine Chocolate as a model for success.
The Government department highlighted that Divine's ethical business model plays a key part in its international exporting success, with the United States being its biggest market, finding that it is leading the way in the ethical chocolate industry. The Department for International Trade (DIT) recently helped Divine to acquire a Tradeshow Access Programme (TAP) Grant, which enabled the company to attend BIOFACH 2019, in Germany.
Secretary of State for International Trade, Dr Liam Fox MP, commented: "It is exciting to see a UK company like Divine Chocolate, who was involved in our Britain is GREAT campaign, not only finding success in overseas markets but also ensuring that these hard-working cocoa farmers get the remuneration and industry recognition that they deserve. This is an excellent example of how important international trade is for empowering producers in emerging economies to increase prosperity and wealth.
"The UK exported an impressive £713.7m worth of chocolate last year, highlighting a global demand for British-made produce. This is a golden opportunity for other UK producers to tap into the demand and explore new international markets, and my international economic department has a network of experts on hand to help navigate the entire exporting process."
Sophi Tranchell MBE, Group CEO of Divine Chocolate, added: "We knew from the UK market – where our initial audience and supporters were primarily Fairtrade supporters – that consumers were very proactive in spreading the message about Fairtrade products, and our chocolate was a favourite way to tell the Fairtrade story. Therefore, it made sense to grow into markets where our chocolate would be loved, and our ethical story would be appreciated."