Dr Bronner's announces sustainability initiative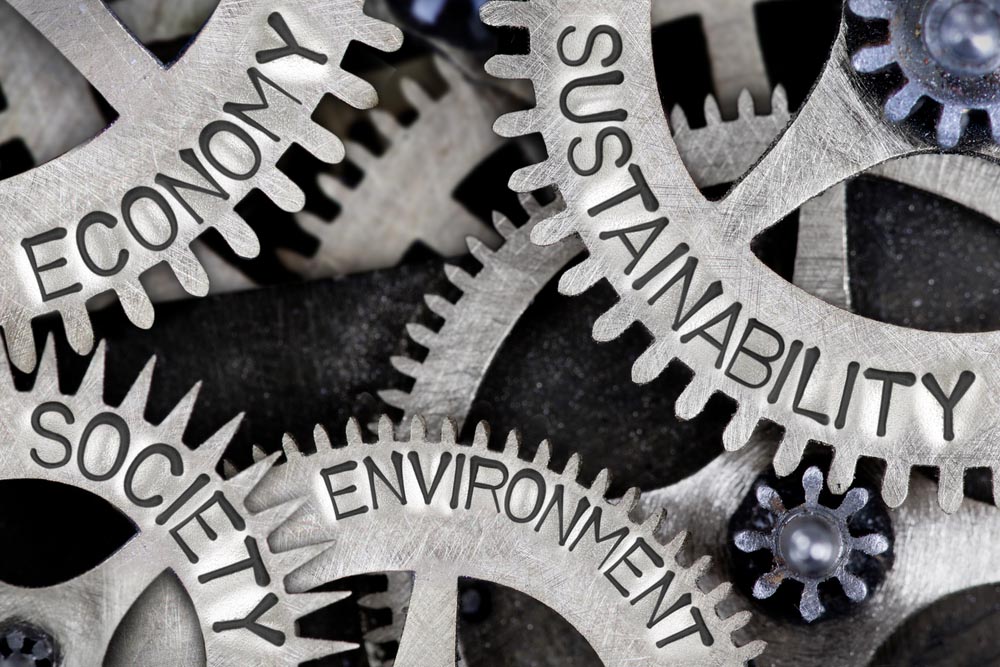 A new initiative designed to support advocacy for social justice, animal rights and environmental sustainability in the UK has been announced by Dr Bronner's.
The natural soap brand has created the pilot programme, called All-One UK Initiative, which is an extension to the existing All-One International that seeks to ensure mission aligned advocacy is supported in the markets that Dr Bronner's sells its products in. Through the initiative, at a minimum, one per cent of Dr Bronner's sales to the UK market each year will be donated to local advocacy efforts in support of social justice, animal advocacy, and environmental sustainability.
The launch of the initiative in the UK market, as well as Germany, is a pilot programme for 2019.
Michael Bronner, President of Dr Bronner's, explained: "In the UK, our distributors are deeply inspired by the extraordinary organisations we are supporting and are happy to help elevate awareness of these causes globally."
By the end of 2019, Dr Bronner's All-One UK will have donated to three highly effective organisations and initiatives within the country that are aligned with the company's core focus areas; Animal Advocacy with Compassion in World Farming, Environmental Sustainability with UK Youth Climate Coalition, and Social Justice with Emmaus.
In addition to financial donations, the company has donated its soaps and other products to festivals, community and educational events, fundraisers, animal sanctuaries, and direct-action campaigns across the UK and around the world throughout the year.