Fairtrade backs dairy industry over higher milk prices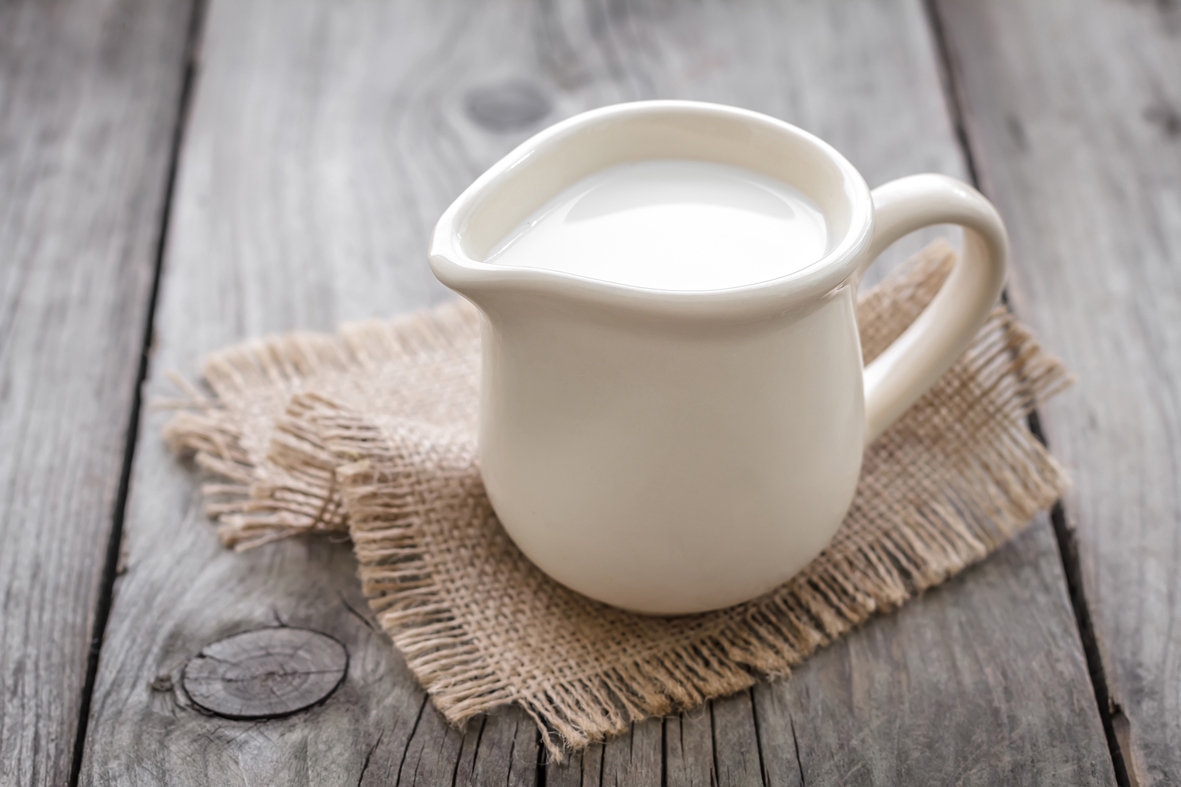 Fairtrade campaigners have called for better support to dairy farmers over low milk prices.
The concern from the Fairtrade Foundation followed calls from MPs on the Commons Environment, Food & Rural Affairs Committee for the remit of the groceries watchdog to be extended so that dairy farmers can be protected from sharply falling milk prices.
Barbara Crowther, Director of Policy and Public Affairs at the foundation, responded, commenting: "The concern about low prices being paid to dairy farmers in the UK parallels Fairtrade's concern about low prices being paid to farmers in the developing world who grow the bananas, cocoa, coffee and other commodities we consume on a daily basis. Paying farmers less than it costs to produce their goods is just not sustainable. As well as affecting farmers' livelihoods, it could ultimately mean the foods we enjoy become unavailable or unaffordable in the much longer-term.
"For some time, Fairtrade has been calling for the remit of the groceries watchdog – the Grocery Code Adjudicator – to be extended and strengthened, so that it can ensure that all suppliers to the big retailers, including those that are further down the supply chain, are being treated lawfully and fairly."
She went on: "It's time there was greater transparency on the distribution of value in supply chains – for milk, bananas and other products. We've asked the Government to launch a market investigation into the impact of ongoing grocery price wars on the sustainability of banana farming. This latest crisis in the UK dairy sector is further evidence of a need for more systemic change, tackling the unfair trading practices that continue to squeeze farmers out of business both here and abroad."