Food chain urged to get waste aware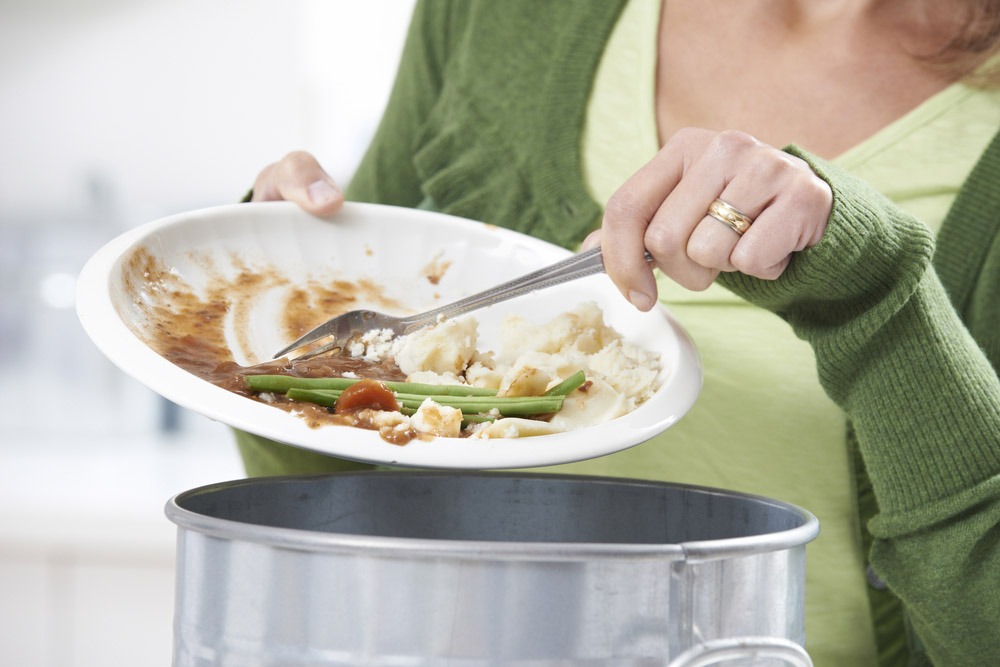 Issues around the UK's waste crisis highlighted by Hugh Fearnley-Whittingstall have provoked debate.
The acclaimed River Cottage chef has been fronting a documentary series, called War on Waste, which has raised his concerns about the startling volume of food wasted every year in the UK.
Through a barrage of damning statistics, Hugh has shed light on some truly eye-opening figures, from reports identifying that as much as 30 per cent of all UK vegetable crops are not harvested – due to failing to meet supermarkets' exacting standards based on their physical appearance – to the true scale of food wasted by businesses across the food supply chain.
Commenting on the issues raised in the programme, Philip Simpson, Commercial Director at ReFood, said: "As well as raising widespread awareness about the huge amount of food wasted in the UK, Hugh Fearnley-Whittingstall's War on Waste documentary sparked some powerful discussions surrounding food production, manufacture and supply.
"From production to consumption, Hugh identified areas in the supply chain where we currently waste the greatest volume of food, and slammed supermarkets for failing to stock edible produce simply due to its appearance. Importantly, he also identified that retailers don't donate all their surplus edible food to local charities, instead throwing bins and bins worth of edible food away each day.
"Discussing the benefits of redistribution charities and reducing waste across production and processing, the key takeout for viewers was a greater awareness of avoidable food waste, as well as how small changes – such as expanding the size and shape of homegrown fruit and vegetables – could have a hugely positive impact in the UK and further afield."