Improved website launched by NATRUE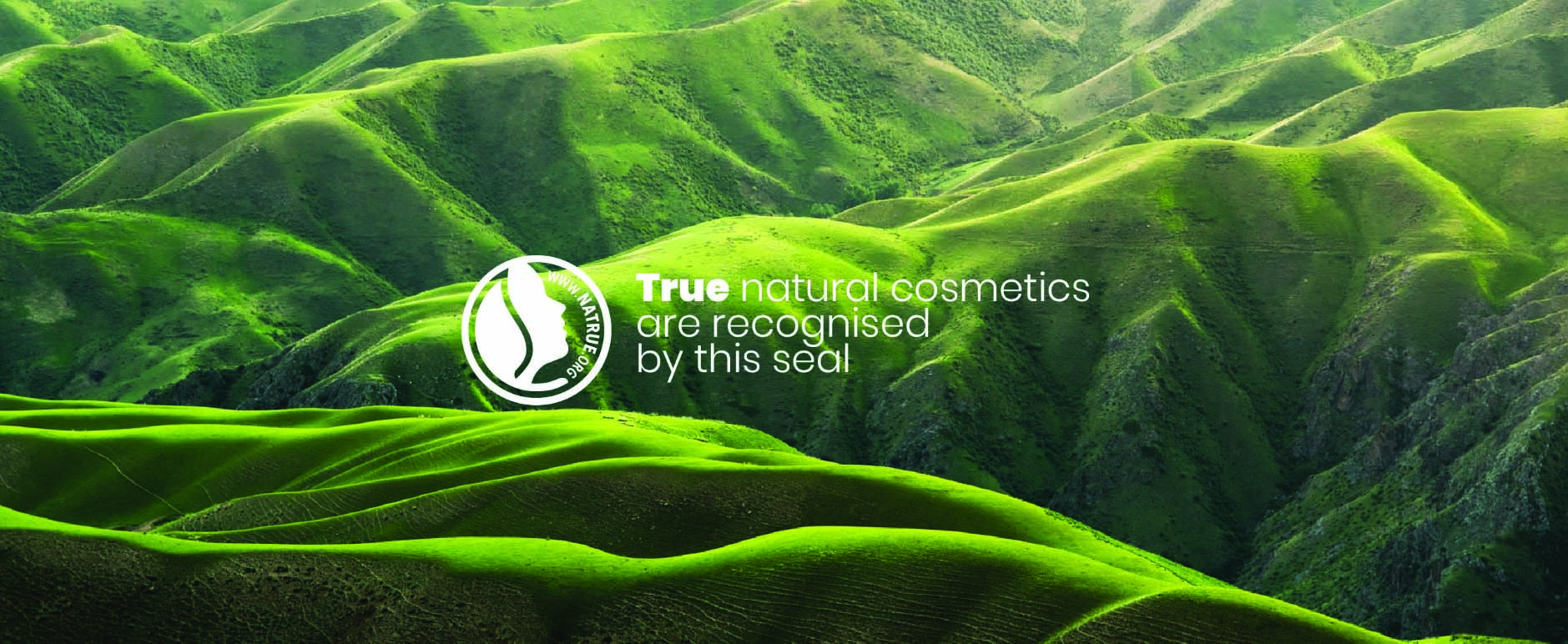 A more navigable website with a fresh new look has been launched by NATRUE.
The relaunched site contains new and updated sections, features and functionality to make information clearer for consumers, as well as NATRUE label users (manufacturers and producers) and NATRUE members.
Its history has been set out with a new timeline, while the NATRUE certified world is a new feature with an interactive world map, highlighting the brands and certified products relevant to a certain country. The directory of NATRUE certified products now has clearer functionality, enabling consumers to easily search for particular products or categories by country, or to check if a product's certification level as either certified natural product, natural product with organic portion (over 70 per cent organic ingredients) or certified organic product (over 95 per cent organic ingredients).
There is also a series of infographics to set out what makes NATRUE unique and what it stands for, while two new certification guides have been created to guide the producer through the certification procedure.