Industry leaders secure Queens Award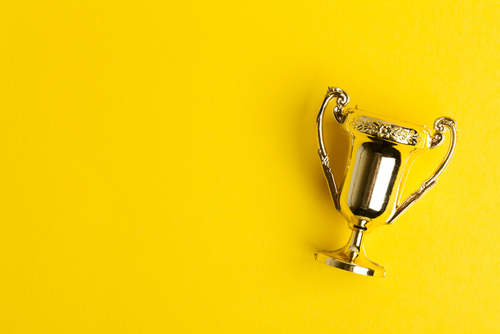 Natracare has secured high praise after winning a Queen's Award for International Trade. The Bristol-based personal care company won the accolade following 30 years of sustained growth and innovation in a competitive market. Still family-owned with just 20 staff, it has successfully built markets in over 80 countries.
Natracare's product range includes certified organic cotton tampons, plastic free organic and natural pads for periods, new mothers and incontinence, as well as certified organic cotton wipes and nursing pads. Most recently, the brand hit the national headlines for creating the very first Water UK Fine to Flush approved flushable wipes.
On achieving this award, founder Susie Hewson, commented: "Winning the Queen's Award has been an incredible honour. Starting life as a creative child in a working class, inner-city home, I never expected to receive an award as prestigious as this. When you're busy running a business, you're always right in the middle of everything, and there's not often time to step back and take stock of your achievements. An award as prestigious as this reminds me how far we've come. I am proud that Natracare has been able to reach out across the world to women, forging friends through trade and shared values."
The award is valid for five years and gives Natracare the right to use The Queen's Award emblem and to fly the Queen's Award flag at their head offices in Bristol.
Also scooping a Queen's Award is one of Britain's last remaining tea blenders, Only Natural Products.
The family owned Gloucestershire tea producer, whose brands include Higher Living and Dr Stuart's teas, won its second Queens Award for International Trade.
Currently exporting to over 60 countries worldwide, with this number continuing to rise, last year, Only Natural Products sold more than 60m teabags, 80 per cent of which were exported. "We're obsessed with quality", explained CEO, Keith Garden. "Whereas many British tea companies are cutting costs by outsourcing their production abroad to countries such as China and India, we're committed to quality and to the UK because to our customers it acts a guarantee that they're getting the very best. Britain is still very much regarded as the all-out expert in blending and production."