New branding unveiled by Essential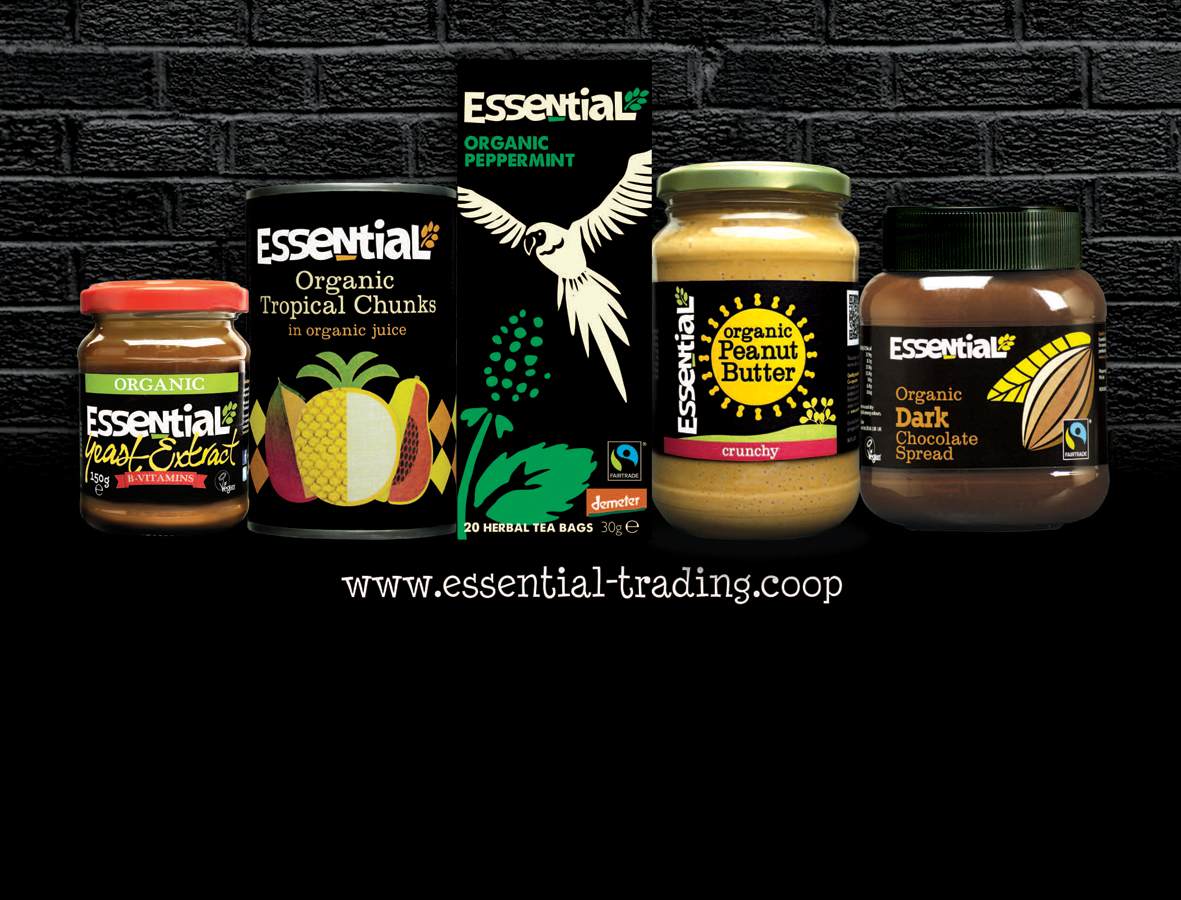 As part of its continuous rebrand, Essential Trading has revealed its new concepts for 2015.
'Pure As Heaven' is the theme of the communications campaign for 2015, which is designed to further develop the highly successful 2014 rebranding.
The co-operative's Eli Sarre explained: "Last year, we launched our 'Going Against The Grain' theme, which reflected our strong belief in doing things our own way. We are a worker co-operative and proud of our 'consciously different' ethos. For example, our range offers a 100 per cent vegetarian and GMO-free guarantee, we support small producers and independent retailers and never sell to supermarkets.
"We are passionate about nutrition, flavour, naturalness, whether an ingredient is ethically sourced and sustainably produced. This ethos is reflected in our new 'Pure as heaven, tasty as hell' message. The emphasis at Essential is on pure, healthy food and ethically assured fairly traded products you can trust. Our priority is authentic, top quality ingredients, packed with goodness and bursting with flavour."