New show focused on plant-based market is announced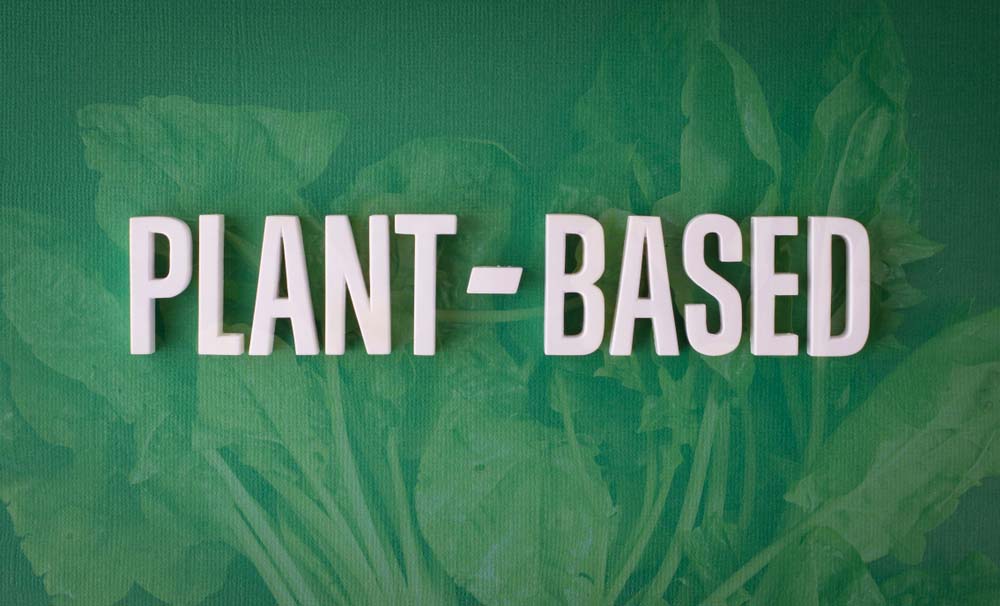 Plant Powered Expo is the latest addition to the show calendar.
Planned to follow Veganuary 2020, the new exhibition takes place on February 1-2 at London's Olympia, focusing on the ever-growing plant-based vegan market.
The event, which is sponsored by Bute Island Foods, will play host to 235 stands, alongside 12 features, and is expected to draw an estimated 15,000 attendees overall. It is built around businesses, brands and product launches, with a focus on shopping and the feel-good factor from living plant-based.
Among the attractions, there will be a pre-show drinks reception welcoming exhibitors, guests, trade and media on the Friday evening before the show, the New Product Showcase, and the Plant Powered Excellence Awards, celebrating the best plant-based products on the market. For more information on Plant Powered Expo, visit www.plantpoweredexpo.co.uk