Pesticides study demonstrates importance of organic, campaigners say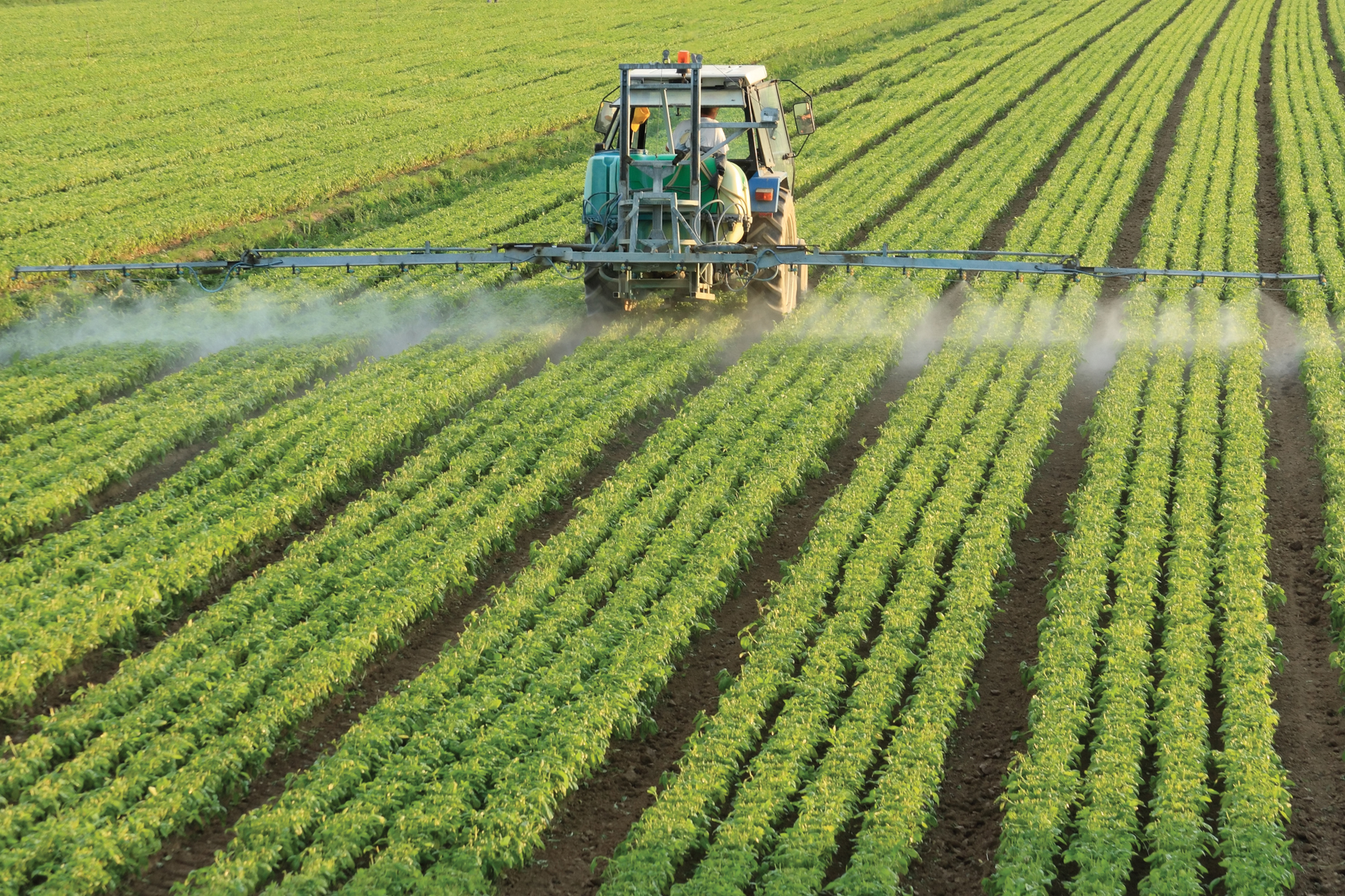 New research confirming higher antioxidant levels in organic food shatters the myth that farming methods do not affect quality.
That's according to Soil Association Chief Executive, Helen Browning, who was responding to publication of a study at Newcastle University and published in the British Journal of Nutrition, which reveals that organic fruit, vegetables and cereals contain significantly higher concentrations of antioxidants and lower levels of pesticides.
The research team, led by Professor Carlo Leifert, analysed 343 previous peer-reviewed studies looking at the composition of organic and non-organic crops. They concluded that switching to a diet of organic fruit, vegetables and cereals would provide a significant increase in the consumption of antioxidants.
Commenting on the results, Browning said: "The crucially important thing about this research is that it shatters the myth that how we farm does not affect the quality of the food we eat. The research found significant differences, due to the farming system, between organic and non-organic food. We know that people choose organic food because they believe it is better for them, as well as for wildlife, animal welfare and the environment, and this research backs up what people think about organic food."
Catherine Fookes, Campaign Manager at the Organic Trade Board, added: "We know consumers are really concerned about pesticide residues, and by choosing organic food they can reduce their exposure to them. Our ongoing work with PAN-UK looks at pesticide residues in food, and showed that they are on the rise, with 46 per cent of the food we consume containing residues of one or more pesticides. What's even more worrying is this figure has increased every year, and has almost doubled since 2003, when it was just 25 per cent."