Reformulation advice workshops kick off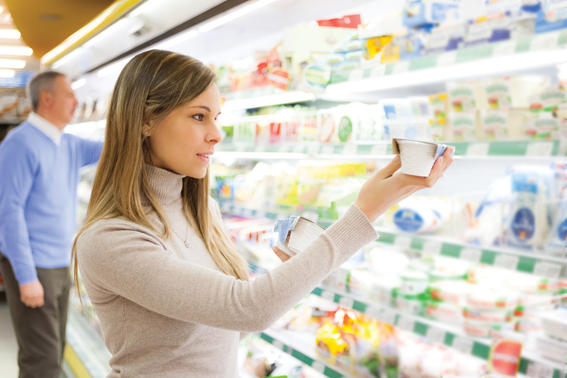 A series of workshops are to take place to help food manufacturers with reformulation to make products healthier.
Following recent research by IGD revealing over two thirds (70 per cent) of UK shoppers are happy for food manufacturers to change the recipe of products to make them healthier, providing the products are still as tasty, the organisation has announced the launch of a series of free pop-up workshops to help the food and grocery industry tackle reformulation.
The free workshops are designed to help, inspire and guide companies in their reformulation journey. With a varied speaker line-up and attendees, the workshops are suitable for manufacturers, and caterers across all categories within the food industry, including small businesses.
Jon Woolven, Strategy and Innovation Director at IGD, explained: "The race is on for food companies to make their products healthier. Nearly two thirds have told us they have started their reformulation journey but still have work to do. Some 83 per cent said they have received positive feedback from their customers about reformulation, suggesting the benefits outweigh the risks.
"We want to help other companies who are perhaps concerned about the impact of reformulating or just do not know where to start their journey. The big question is how do you reformulate products while still keeping the same delicious taste?"
Each workshop is co-hosted by a well-known retailer, where they will present on their own reformulation activity. Find out more at www.info.igd.com