Restructure of popcorn business announced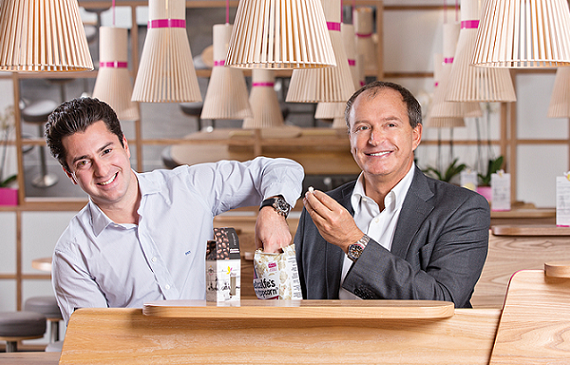 A healthy popcorn brand has announced plans to de-merge and restructure its operations.
Metcalfe's Food Company has become known for developing snacks under its two brands, itsu [grocery] and Metcalfe's skinny). In light of this, Metcalfe's Food Company is to split to form itsu [grocery] Ltd and Metcalfe's skinny Ltd. Described by the company as an exciting move, which represents an incredibly important step forward, the move has been taken to better support the fast growth of both brands by creating a dedicated structure and resource.
Food entrepreneur, Julian Metcalfe originally founded the holding group back in 2009 so he could sell popcorn and healthier snacks to his itsu and Pret A Manger shops. The new companies launch under the leadership of two newly appointed members from within the business; Claudia Santagada and Max Rees become Managing Directors of itsu [grocery] Ltd and Metcalfe's skinny Ltd respectively and both teams will increase the number of staff by over a third.
CEO for Metcalfe's skinny Ltd and itsu [grocery] Ltd, Robert Jakobi, commented: "It was important for us to build a long lasting structure so we can satisfy the increasing demand for our current lines and our exciting NPD plans. We have created two distinct teams to run each brand. I can't wait to get cracking and see us reach the potential I know we have!"