Summit announced by the Vegetarian Society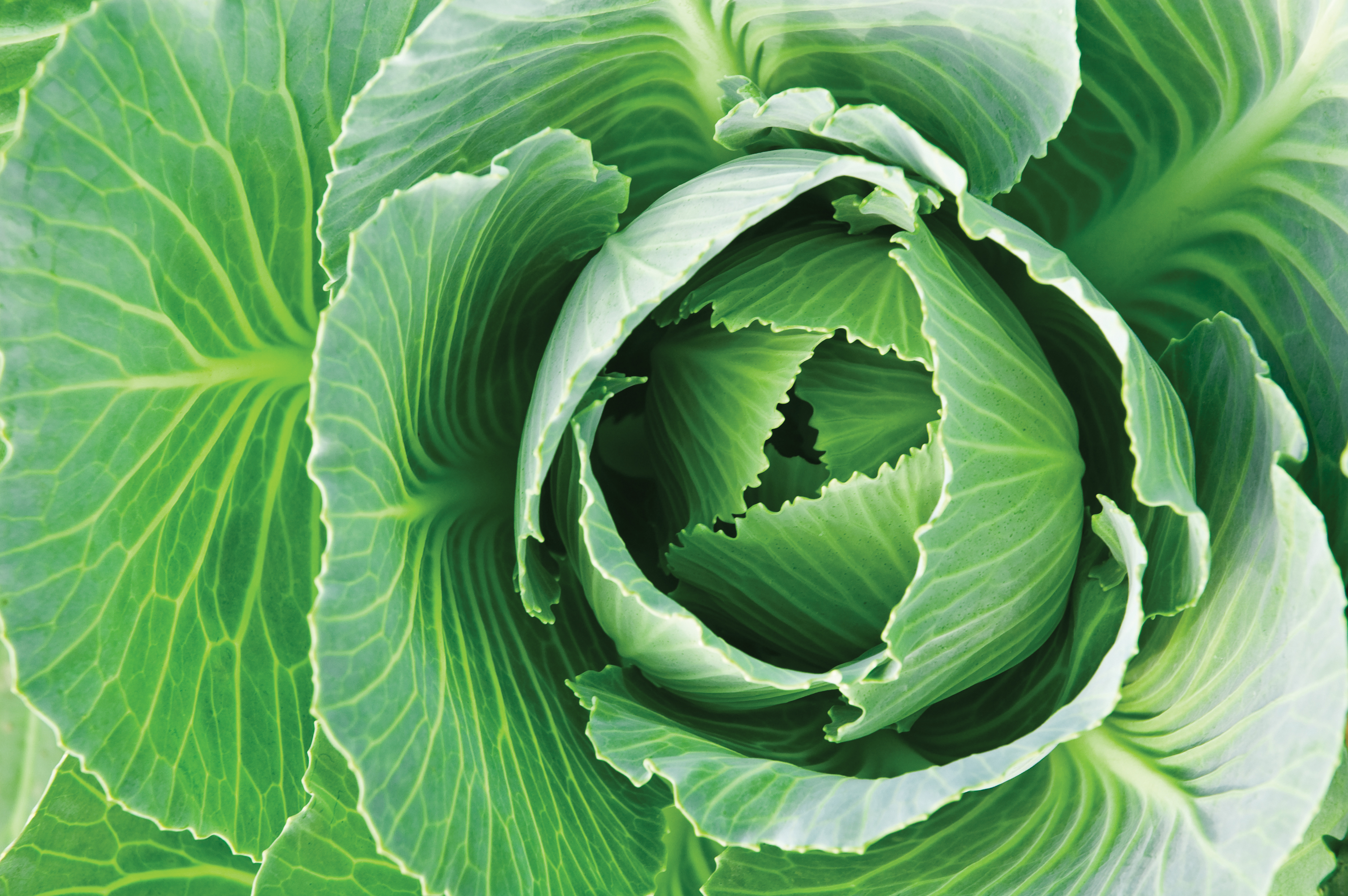 The spotlight will be turned on the vegetarian sector with the inaugural KIN 2015.
The Vegetarian Society is hosting the event on July 11, when speakers from around the world will gather in Manchester to take part in what is described as a thought-provoking event. 
With a focus on health, animal welfare and the environment, as well as global, social and political issues, confirmed speakers include Tony Juniper, Dr Neal Barnard, Tom Heap, Dr Melanie Joy, George Marshall and Dos Winkel. There will also be plenty to get involved with, from workshops to cookery demonstrations and stalls.
Lynne Elliot, Chief Executive at the Vegetarian Society, explained: "KIN 2015 is a place where we can get together, talk, explore, learn and create positive change. More and more people around the world are embracing veggie ideals for many different reasons, and we want to share those reasons and bring them to a larger stage."