U.S organic fresh produce grows more than 5 per cent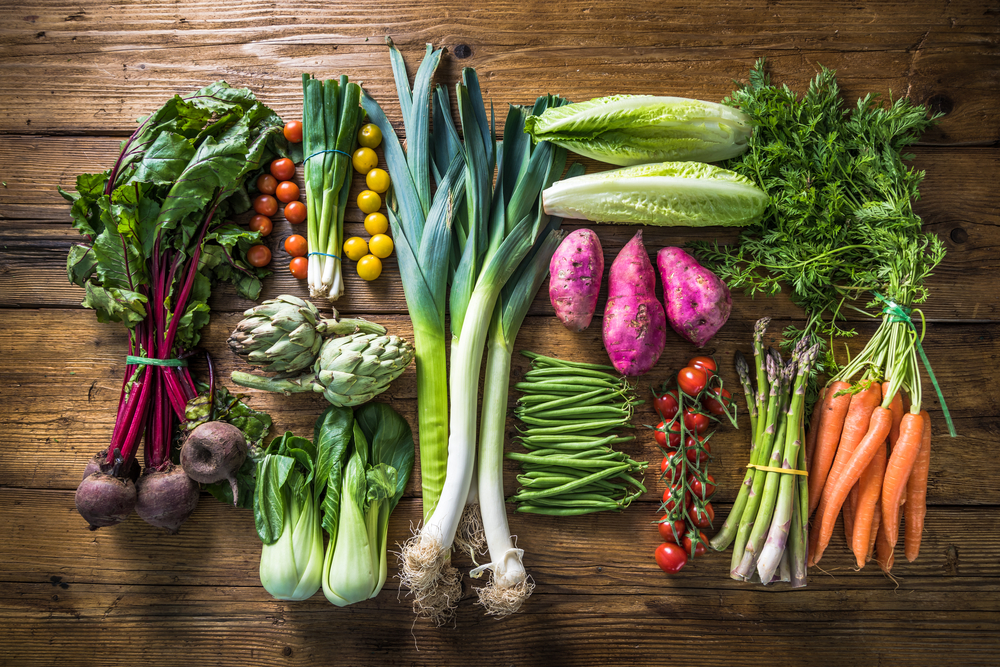 New data has revealed that retail sales of organic fruit and vegetables in the U.S. grew by more than five per cent in 2019, more than double the two per cent growth for conventional produce.
That is according to the 2019 Organic Produce Performance Report, released by the Organic Produce Network and Category Partners, which also revealed that organic fresh fruit and vegetable volume increased by 4.6 per cent, compared to growth of less than one per cent for conventional produce for 2019.
The 2019 Organic Produce Performance Report utilised Nielsen retail scan data covering total food sales and outlets in the United States.
"Organic growth in retail produce departments continues to be strong," commented Matt Seeley, CEO of the Organic Produce Network. "Last year, sales of organic fruits and vegetables established a new record, hitting $5.8bn in retail sales. The rate of growth has slowed slightly from previous years, but there is every reason to believe that the growth of organic fruits and vegetables will continue to outpace conventional products."
It was found that the north east region of the U.S. was the second strongest overall region for organic, and in 2019, had dollar and volume increases of over six per cent, compared to conventional produce in the region, which was flat in volume and conventional sales dollars increased by less than one per cent.
"In every region of the U.S., it's organic produce that is driving dollar increases for retailers," Seeley added.
Steve Lutz, Senior Vice President of Insights and Innovation at Category Partners, which prepared the report, says a challenge and opportunity for the industry is in broadening the base of organic retail volume.
"What we see in the Nielsen data is that organic produce at retail is concentrated within fewer categories than conventional produce," he explained. "The top 10 organic categories in produce drive nearly 70 per cent of volume. These same categories contribute only 53 per cent to total volume in conventional."
Lutz noted the new study shows the top three organic categories (bananas, carrots and apples) drive 41 per cent of total organic volume.