Welsh food and drink industry must thrive, post-Brexit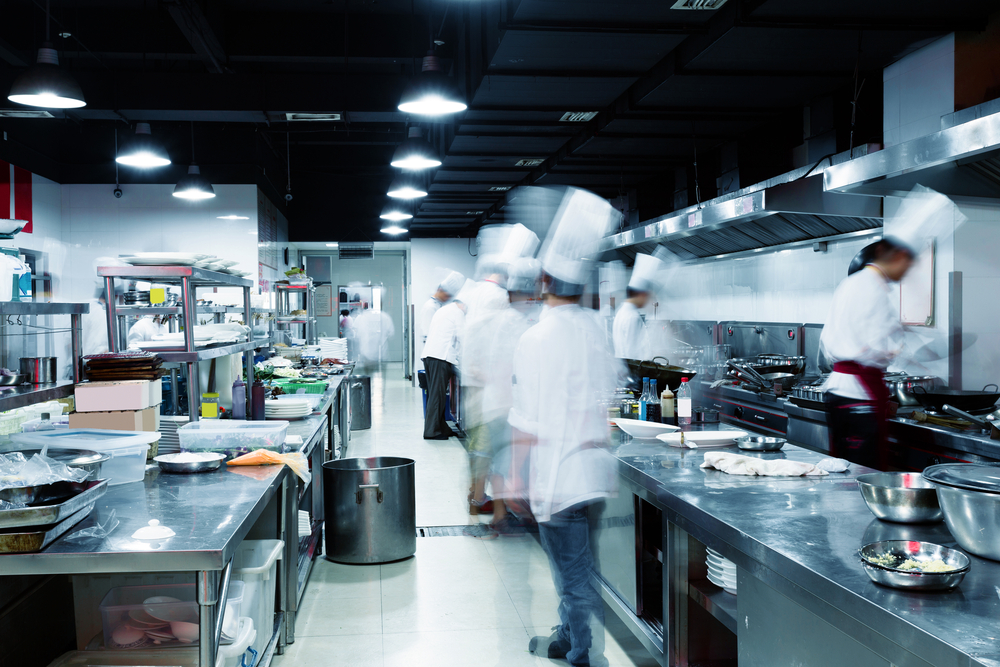 A Government Minister has emphasised the importance of the Welsh' food and drink industry prospering post-Brexit following a record year.
The latest industry figures reveal record-breaking turnover of £7.473bn in Wales in 2019, surpassing the ambitious target set in 2014 to achieve 30 per cent growth and reach £7bn of sales by 2020.
And with the UK having now left the EU, Lesley Griffiths, the Minister for Environment, Energy and Rural Affairs, recently visited ZERO2FIVE Food Industry Centre, at Cardiff Metropolitan University, where she spoke of her hopes for the future of the sector in a post-EU world.
"In 2014, we announced a simple and bold target – to raise the industry's sales value by 30 per cent to £7bn by 2020. I am absolutely delighted we have now more than achieved this, the latest data showing the sector has a value of £7.473bn," she commented.
"Wales' food and drink industry has never been in ruder health and it has been fantastic to share the success with some of our wonderful, innovative producers here today." However, describing Brexit as a big disruptor, she continued: "I am in regular contact with Ministerial counterparts in the UK Government and my message to them is clear. This sector is a real success story which we need to continue to promote and develop; it should not be overlooked or sold down the river. During trade negotiations and discussions on our future relationship with the EU, the UK Government must consider the impact on the 23,000 people who work in Wales' food and drink sector and the 217,000 employed in the wider supply chain."