Lucy Bee donates 30,000 free soaps to charities across the UK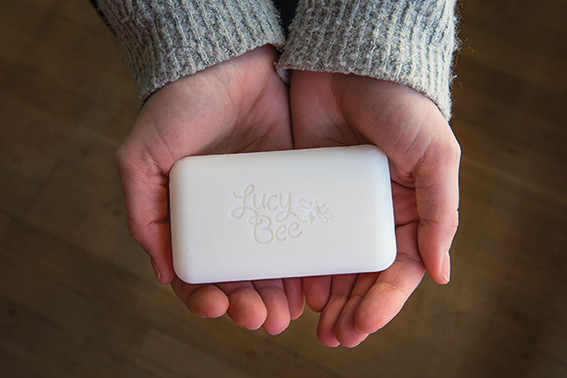 Promotion
Lucy Bee, the home of coconut oil, has donated thousands of its natural soap bars to charities across the UK, helping to protect against the spread of COVID-19.
Thirty-five charities from emergency services, care homes, homeless shelters and food banks will receive the soap bars, helping to support those on the front line and the most vulnerable in the community. Age UK in Manchester, London Ambulance Service and Action for Children are among those that will benefit from the soap bars.
The soaps were manufactured in partnership with the UK's largest manufacturer of soaps, Soapworks. Lucy Bee provided all the materials for the soap base, and Soapworks turned these into soap bars free of charge. Soapworks provides employment and opportunity in an otherwise deprived area in Glasgow.
Created for charity, the soap bars are fragrance free, palm oil free, made using Lucy Bee organic coconut oil and come in a recyclable plastic wrap. Each soap bar lathers onto the skin so will last for months.