Summer beauty boost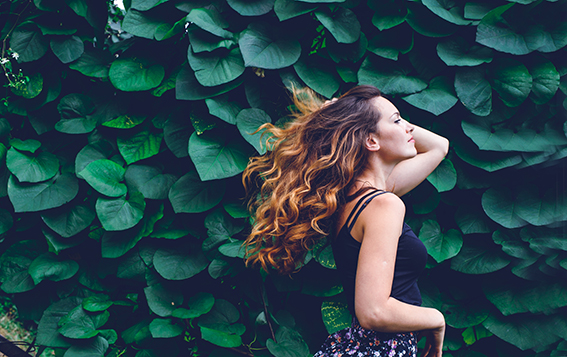 Summer brings with it a distinct shift in terms of the type of beauty products people buy. But with little in the way of summer holidays, and a potential tightening on spending, how can natural and organic retailers adapt to meet current needs?
For every negative news story about the economy, we see a positive. On the one hand, we are likely to see a tightening on spending as the UK approaches recession, yet within the natural and organic market, we are seeing positives.
By way of example, the British Retail Consortium has reported that total UK sales have decreased in comparison to last year, due to continued shop closures caused by the UK's lockdown; over the three months leading up to May, non-food in-store sales dropped by some 50.3 per cent in total. However, according to the BRC, despite the amount of goods sold in Great Britain falling by 5.9 per cent overall, food sales saw a large increase by 8.7 per cent like-for-like with online sales and supermarket spending also saw some pick-up. Within our market, we have also seen reports that sales of organic food and drink have shown a rise during the Coronavirus lockdown, and according to recent research, the pandemic is also raising demand for natural ingredients from the personal care industry; according to Ecovia Intelligence, the use of ingredients such as tea tree oil, lemon myrtle and aloe vera in cosmetic and personal care products is increasing, whilst consumers are buying natural and organic products to improve their personal immunity. Ecovia Intelligence also noted that demand is expected to remain buoyant after the current crisis.
So, where does this leave the natural and organic beauty sector? There's no doubt summer spending habits will be altered this year with the dearth of summer holidays, but are there still opportunities to grow your sales in this area?