Pukka founder pens book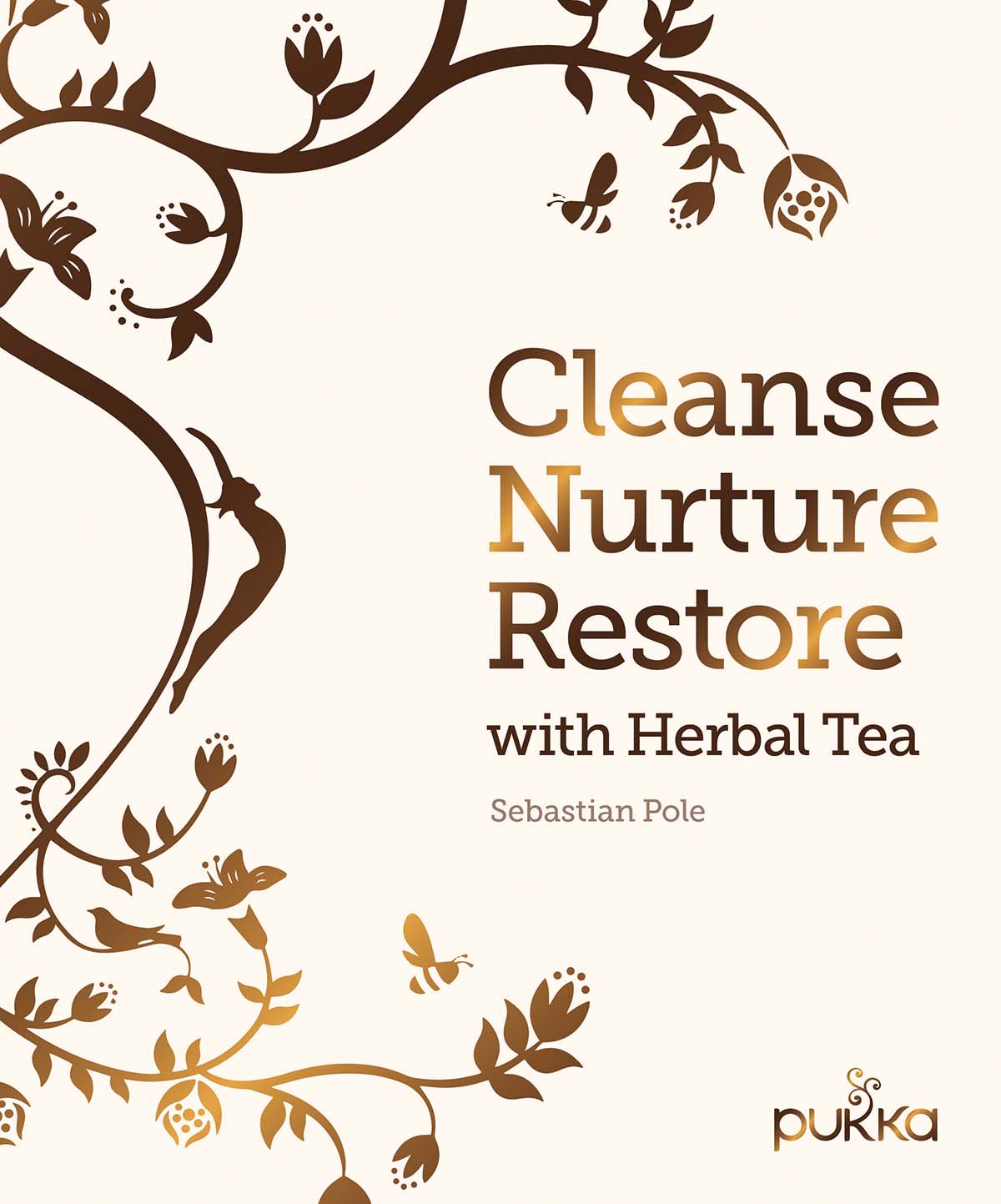 The co-founder of Pukka Herbs has written his latest book.
Cleanse, Nurture, Restore with Herbal Tea is released in January and is designed to teach readers how to harness the power of plants.
The author, Sebastian Pole, is a Master Herbsmith and co-founder of Pukka, and brings together 70 herbal tea recipes using dried and fresh herbs and nature's finest ingredients for health, wellbeing and flavour.
The book also includes a glossary of ailments and elixirs that provide natural support for all the family.
Pole is a global spokesperson for Ayurvedic living, organic farming and herbal remedies. He is a trained practitioner in Ayurveda, Traditional Chinese Medicine and Western Herbalism, as well as a qualified yoga teacher and therapist. He is the author of A Pukka Life (2011) and Ayurvedic Medicine: The principles of traditional practice (2006).