Raw chocolate to save endangered lions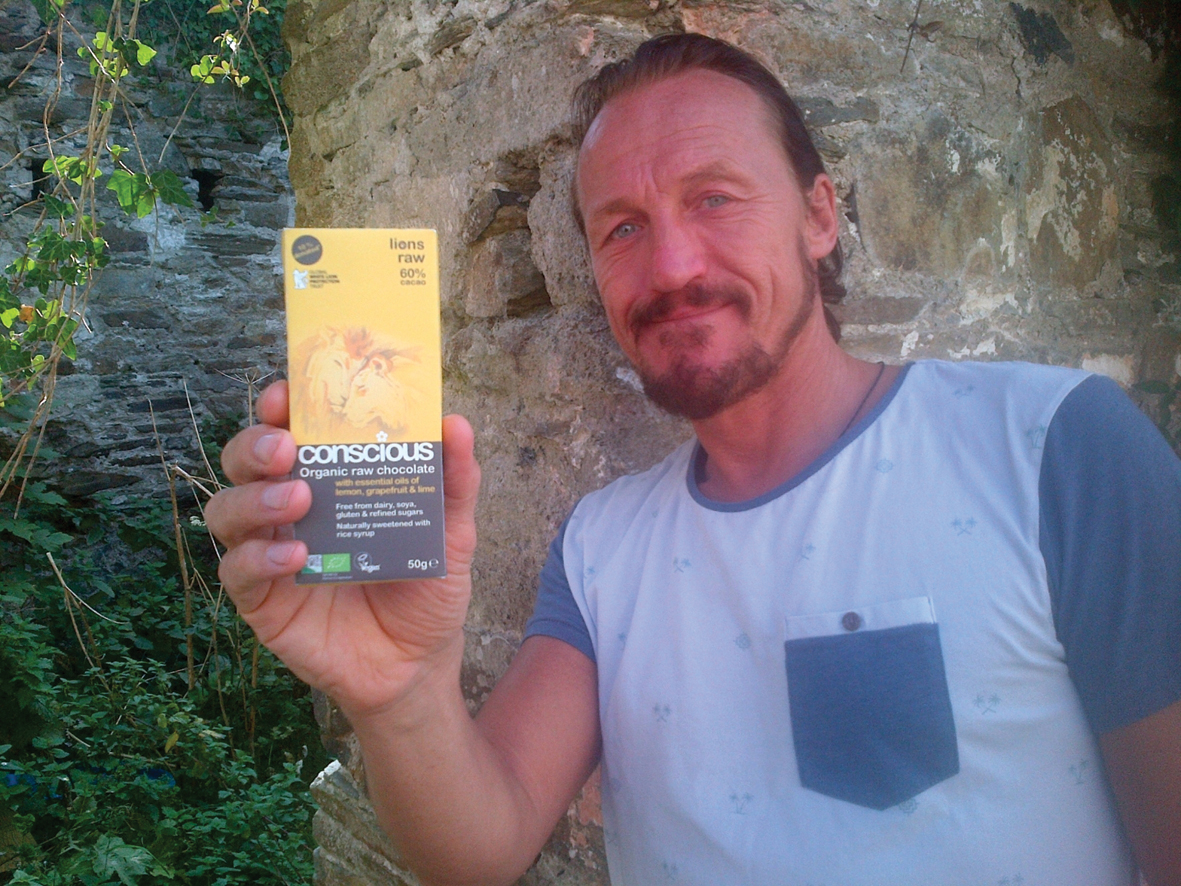 Game of Thrones star Jerome Flynn is urging chocolate lovers to join the battle to save Africa's endangered white lions, when a delicious new bar specially created for the cause goes on sale across the UK this month.
The Global White Lions Protection Trust (WLT) has teamed up with Conscious Chocolate to make Lions Raw guilt-free treat crafted from raw chocolate, infused with a zesty flavour of Africa and specially wrapped to spread the word.
As well as highlighting the campaign, for every bar sold, a donation worth 10 per cent of the sale price will be made by West Sussex-based Conscious Chocolate to boost the WLT's funds.
The premium, hand-made, raw organic chocolate will also carry a card inside the packaging with a beautiful picture of the white lions, telling the story of the WLT's efforts to preserve the rare creatures, which live in the Timbavati region of South Africa.