Steenbergs announces acquisition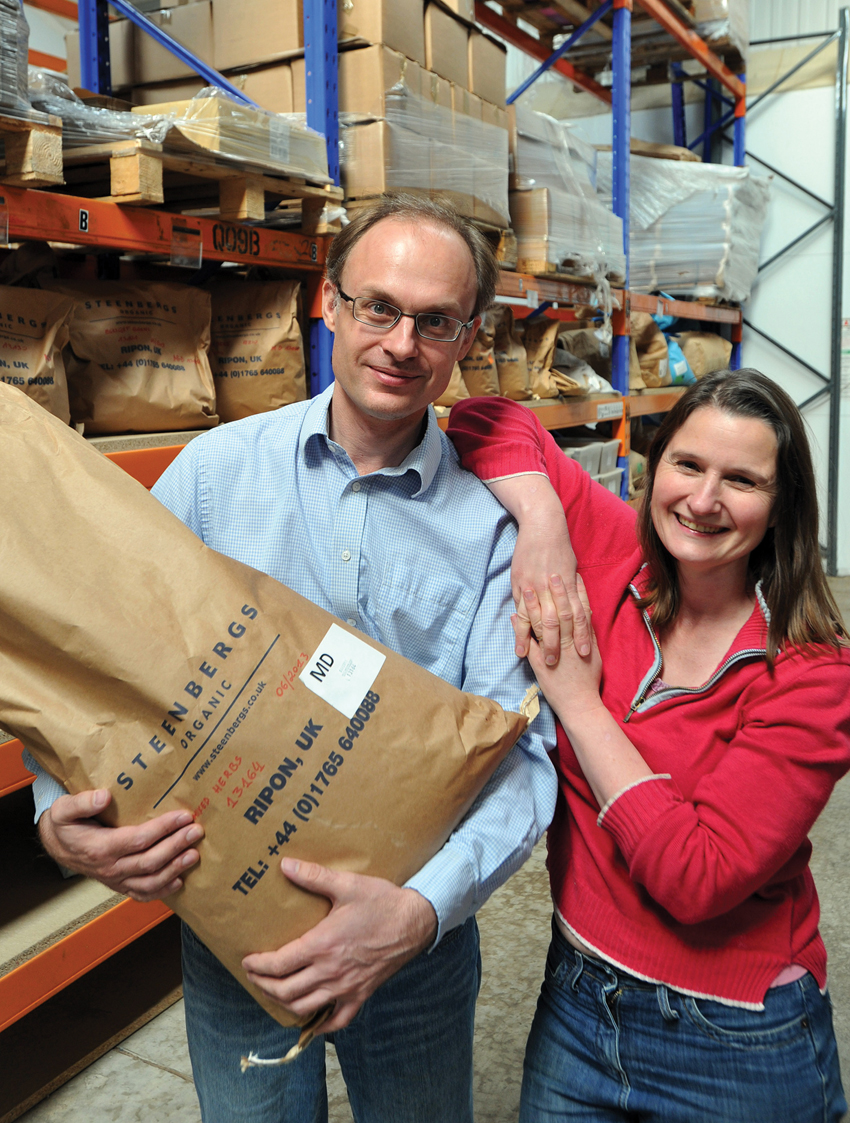 The spice company Steenbergs has announced the acquisition of Old Hamlet Wine & Spice.
Founders, Axel and Sophie Steenberg, have bought the mulled wine specialists, which was established in 1975 and has been owned by Tim and Rachel Bell since 1991. Under their management, Old Hamlet has become a leader in making hand-crafted mulling wine mixes in cotton bags.
The company explained that not only does Old Hamlet fit neatly with Steenbergs existing spice and mulling spices products, but Old Hamlet's ethical principles dovetail with those of Steenbergs, with both businesses committed to fair trading. Further, both Tim and Rachel have committed to provide Steenbergs with consultancy to ensure a smooth handover for customers, suppliers and to help with production quality.
Axel commented: "We have long admired the work of Tim and Rachel at Old Hamlet and their strong ethical principles, so we were delighted when the opportunity to buy the business came along. We will look to build on their fabulous products and, perhaps, bring in a few new ones as well."
Tim added: "We are very pleased that Axel and Sophie Steenberg will be taking over the running of Old Hamlet and are looking forward to working with them to ensure a trouble-free transition for our customers."