Study reveals strong consumer demand for tighter labelling over production methods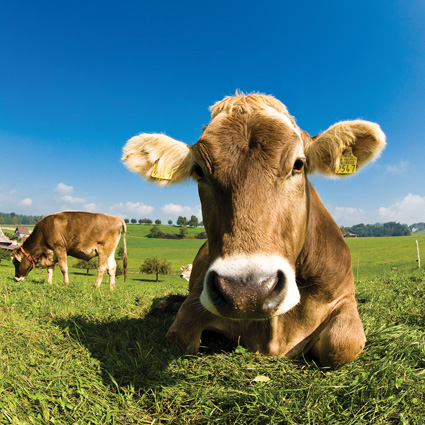 Some eight in 10 Brits wants to know where and how their food is produced, new research has confirmed.
Described by the Soil Association as a "landmark study", the independent research found that eight out of 10 UK consumers want to know which farm system has been used to produce their meat and dairy products. Some 83 per cent want method of production labelling, which clearly identifies the farm system used to produce the food, extended to meat and dairy products. Almost as many, at 79 per cent, said farm animal welfare was important when deciding which food products to buy.
The research was commissioned by Labelling Matters, a joint project for Compassion in World Farming, RSPCA, Soil Association and World Society for the Protection of Animals (WSPA), and is said to be one of the most comprehensive to have taken place on animal welfare-related food labelling in Europe.
It also found strong demand by UK shoppers for mandatory method of production labelling.
Helen Browning, Chief Executive of the Soil Association, commented: "Clear, honest labelling of meat and dairy produce is crucial if the European Commission is to make good on its ambition for the market to drive improvements in farm animal welfare. Method of production labelling is not about telling people what to buy – it's about giving them a straightforward choice.
"The best products for welfare, including organic, are often already labelled. But until the rest are too consumers are left to hope or assume that everything else on the shelf was produced just as humanely. Making clear the reality – for example that around 90 per cent of chickens and pigs reared for meat in the EU are housed in intensive systems – is fairer for consumers and for those farmers working to higher welfare standards."
Method of production labelling has been legally required for eggs sold in the EU since 2004. Since then all eggs sold in shells have had to be labelled as 'eggs from caged hens', 'barn eggs', 'free range', or 'organic'. Method of catch labelling for fish was agreed by the EU in June 2013.