Tea brand forms new partnership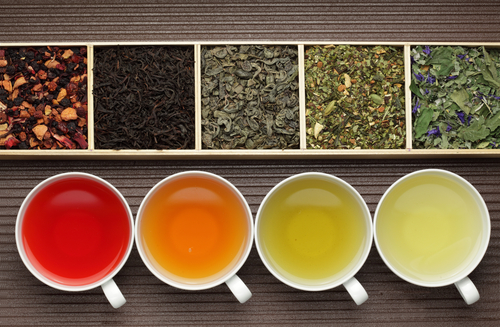 It has been announced that the global rights to the UK-based yerba mate brand, Yuyo Drink, have been acquired by a German company.
Meta Mate has joined forces with Yuyo, which will see operations for both companies consolidated in Berlin. With the new partnership, together the two brands are pitching themselves as a European mate powerhouse, the go-to source for consumers looking for the whole range of mate products, from drinking cups and loose mate through to teabags and energy drinks.
Meta Mate founder, Fabricio do Canto, explained: " We first met the Yuyo co-founders when they stopped by our shop in Prenzlauer Berg to share a mate back in 2016. From the very beginning we felt we really identified with one another and knew there was a synergy there. We have been collaborating ever since and this is the natural next step in our union."