A message from Bio-D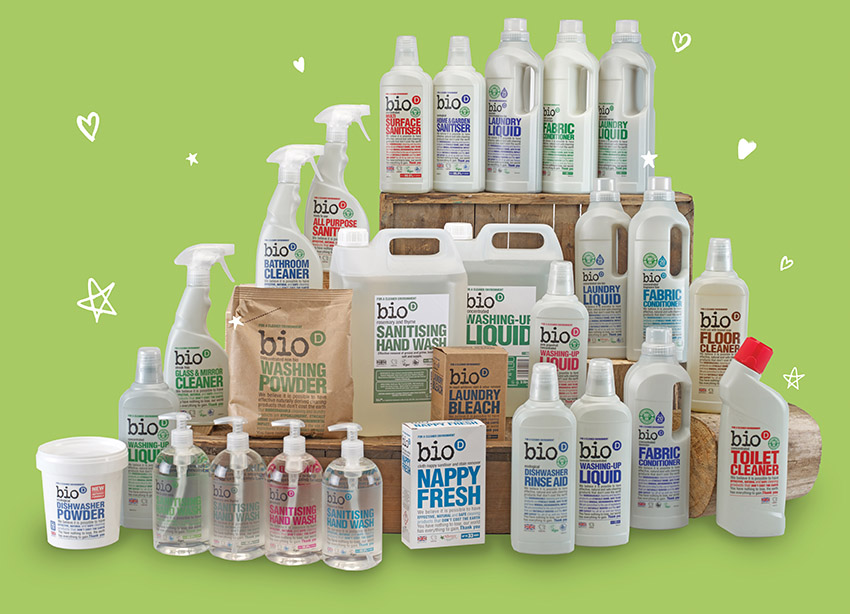 Promotion
We've recently found ourselves in an unprecedented situation, currently there is a huge demand for packaging and products which means there may be some temporary changes.
At Bio-D, we're committed to sustainable and environmentally friendly practices across everything we do, so we haven't taken these decisions decision lightly.
Due to a demand in packaging, we might not be able to always use our 100% post-consumer recycled bottles. We'd like to reassure customers that we will be limiting our use of virgin plastics as much as possible. We'd also like to remind customers that this packaging is still fully recyclable through your kerbside collections.
Hand wash pumps are, understandably, also in high demand at the moment. They're proving difficult to get hold of so we're advising customers to save their existing hand wash pumps and re-use them where they can.
We'd like to thank our customers for their support and understanding.
Biodegradeable.biz