Future growth of sustainable cosmetics forecast for 2019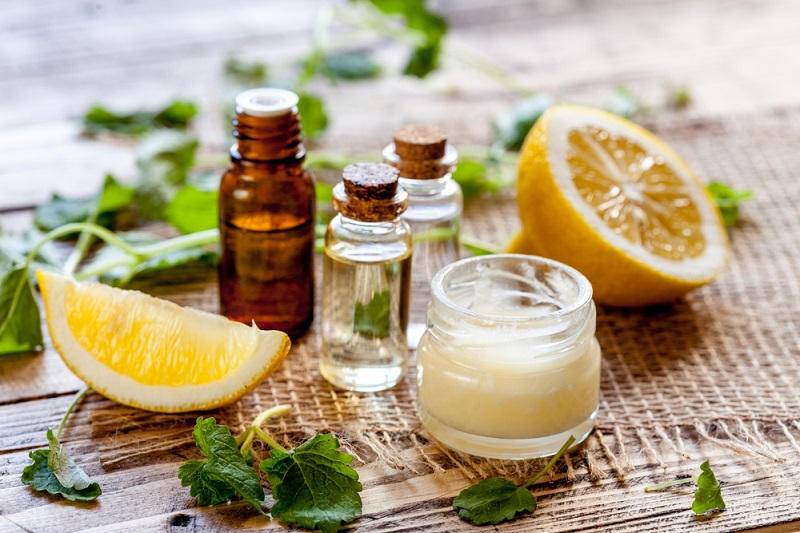 Demand for natural and organic cosmetics is expanding globally, with growth set to continue.
That is according to Ecovia Intelligence, which has examined the future market and found that while growth initially stemmed from Europe and North America, demand for natural and organic cosmetics is becoming increasingly global; Asia's share of the international natural cosmetics market is expected to continue to rise as its consumers seek products without contentious synthetic chemicals.
Ecovia explained that more natural and organic product launches are likely to be in the Asia-Pacific, as well as other regions.  It highlighted multinationals launching natural and ethical lines in the last 12 months, including Unilever with Love, Beauty & Planet, and L'Oreal launching Seed Phytonutrients and La Provençale Bio.
The analysts also forecast that we can expect to see more investments and acquisitions involving natural and organic cosmetic firms in 2019. Some of the notable acquisitions in the last 12 months were Logocos Naturkosmetik by L'Oreal, The Organic Pharmacy by Istituto Ganassini, and Natural Products Group by Groupe Rocher.
Consumer concerns about plastic pollution in the oceans and landfill is making cosmetic and personal care companies address their packaging impacts. A growing number of companies are looking at sustainable materials and/or eco-design approach. Ecovia also found that cosmetic and ingredient firms will continue to invest in sustainable sourcing of raw materials.
Other labels making headway include vegan, halal, non-GMO, as well as COSMOS and Natrue (natural and organic labels).
The matter will be discussed at the Sustainable Cosmetics Summit in New York on May 8-10. Find out more at www.sustainablecosmeticssummit.com