NHT Bristol beckons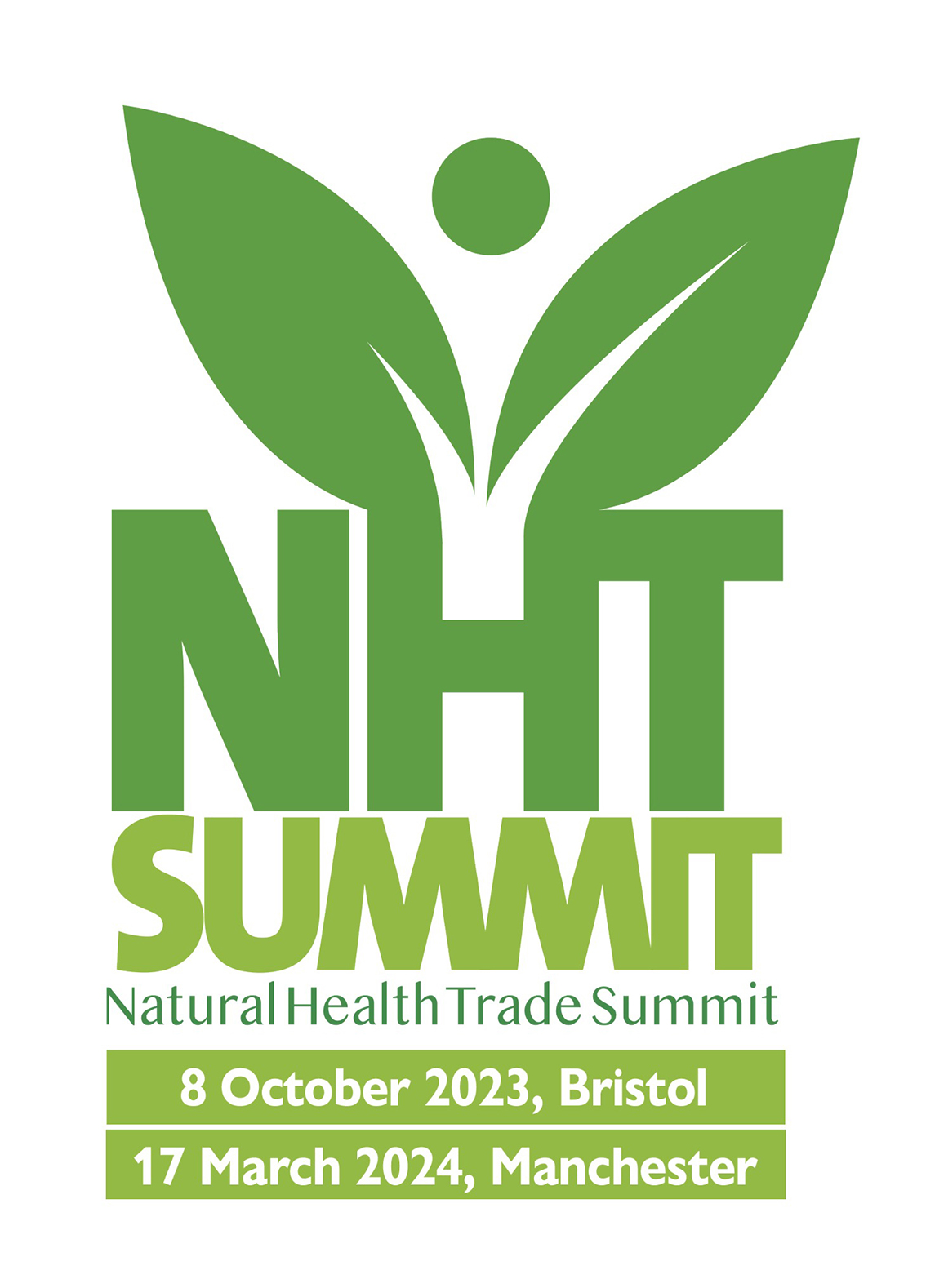 The latest offering in the NHT Summit has attracted huge industry support.
For the first time, the NHT Summit takes place in Bristol, with the event confirmed for October 8 at the Mercure Bristol Grand Hotel. The event will then move back to Manchester in March 2024.
Many brands have already signed up to the exciting new event, including Faith in Nature, Kallo, and Clearspring, and Sunita, among many more.
In addition to the exhibition, there will be a range of networking opportunities, with further details to be announced soon.
If you are a brand interested in exhibiting, contact Ruth Gilmour on 01279 816300, or email ruth.gilmour@targetpublishing.com. For retailers wanting to register as a visitor, head to www.nhtsummit.co.uk