OTB announces change at the top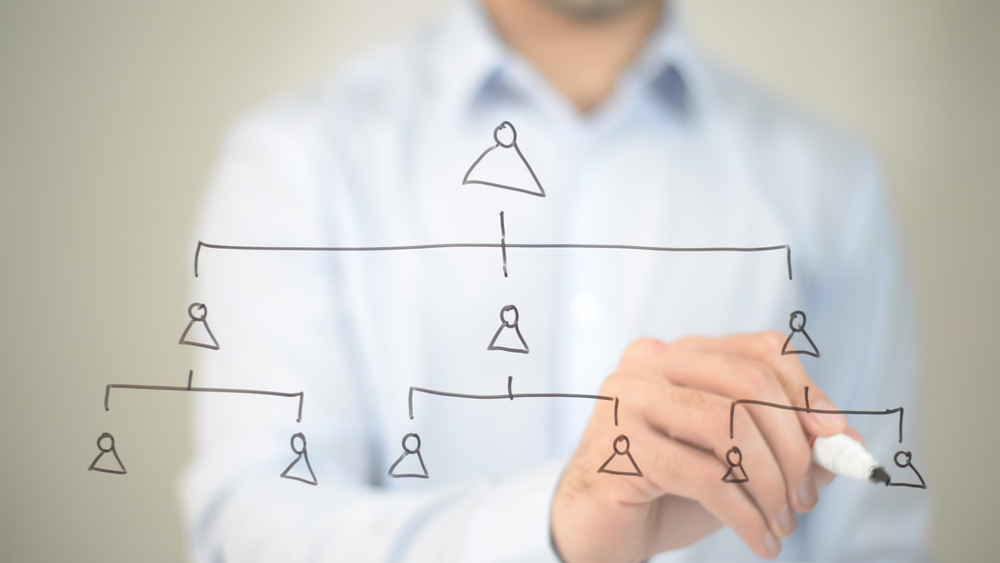 Adrian Carne has been announced as the new Chairman at the Organic Trade Board.
Adrian, who is Managing Director of Yeo Valley, will be supported by two new Directors in the form of Harriet O'Regan, of Arla Foods, who takes on the role of Marketing Director, and William Burgess, of RB Organic, who is now Membership Director
Roger Kerr, of Organic Farmers & Growers, will continue as Director, overseeing the organisation's finances as Finance Director, while Martin Sawyer, of Soil Association Certification, continues as Operations Director, overseeing the OTB's legal responsibilities.
The OTB also announced new members to its marketing committee, dedicating time and resource to driving organic.