Planet Organic Relaunches Online after Chain was Rescued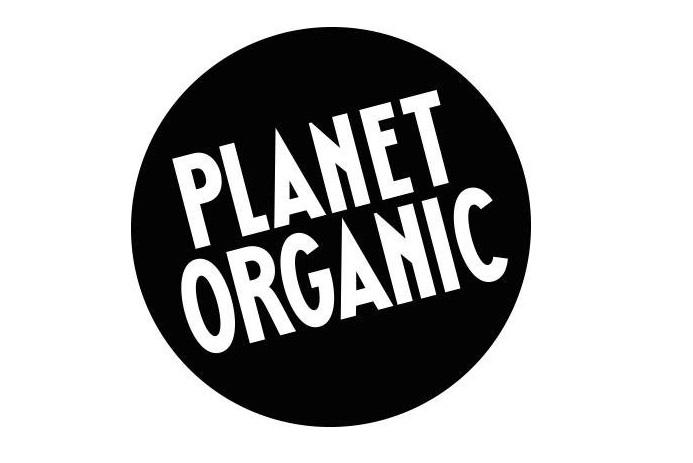 Planet Organic has announced its ecommerce store has now been relaunched following its recent rescue.
After going into administration before being bought by original founder Renée Elliott, Planet Organic says it is delighted to announce the relaunch of its online store after a three-month hiatus.
With a simplified offering, the Planet Organic website will no longer offer fresh foods, but instead will prioritise its grocery emporium and health and bodycare collections. Visitors to the site will be able to peruse a wide range of organic products from a host of innovative and sustainable brands. The Planet Organic website's core aim is to make shopping consciously easy.
Commenting on the relaunch, Renée said: "We're delighted to once again bring the mission of Planet Organic online. Making our organic offerings available on our website means people can shop our products not only through our ten stores, but also across the whole country. We're excited to return to our focus on organic and our passion for sourcing new products for our customers."
Planetorganic.com offers an extensive range of organic staples, baking essentials, Japanese products, baby products, keto, vegetarian, vegan, gluten-free, dairy-free and plant-based foods. Alongside this, the online organic supermarket stocks a selection of vitamins, supplements, fitness items, skincare, haircare, suncare and makeup products.