Suma unveils greener packaging for Ecoleaf brand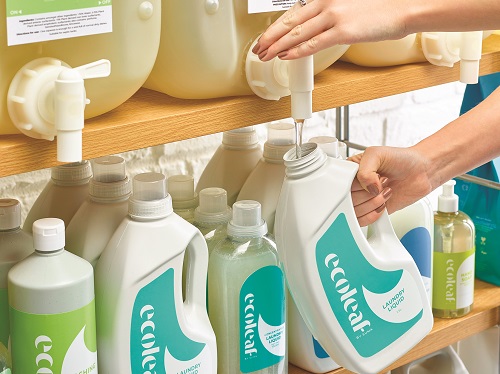 Ecoleaf by Suma has undergone a makeover to now boast a cleaner look and greener packaging.
The leading supplier of vegetarian and sustainable products has announced that the range's bottles will now be made of post-consumer recycled packaging (PCR) – plastic that has previously been used in a product that is then reprocessed and remade into something new. Products made from post-consumer plastic close the loop, diverting plastic from landfill and allowing it to be recycled into something else.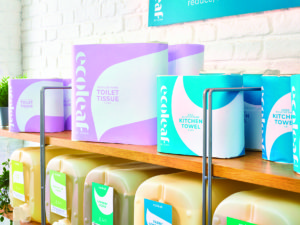 Ecoleaf's paper products will be wrapped in paper, which is 100 per cent recyclable, and offers an alternative to brands which wrap their toilet and kitchen rolls in plastic. The outer packaging will also be 100 per cent home copostable.
All Ecoleaf by Suma cleaning products are made in the UK, vegan and never tested on animals, plant-based, biodegradable and made using non-hazardous ingredients.