Suma Wholefoods joins Business Declares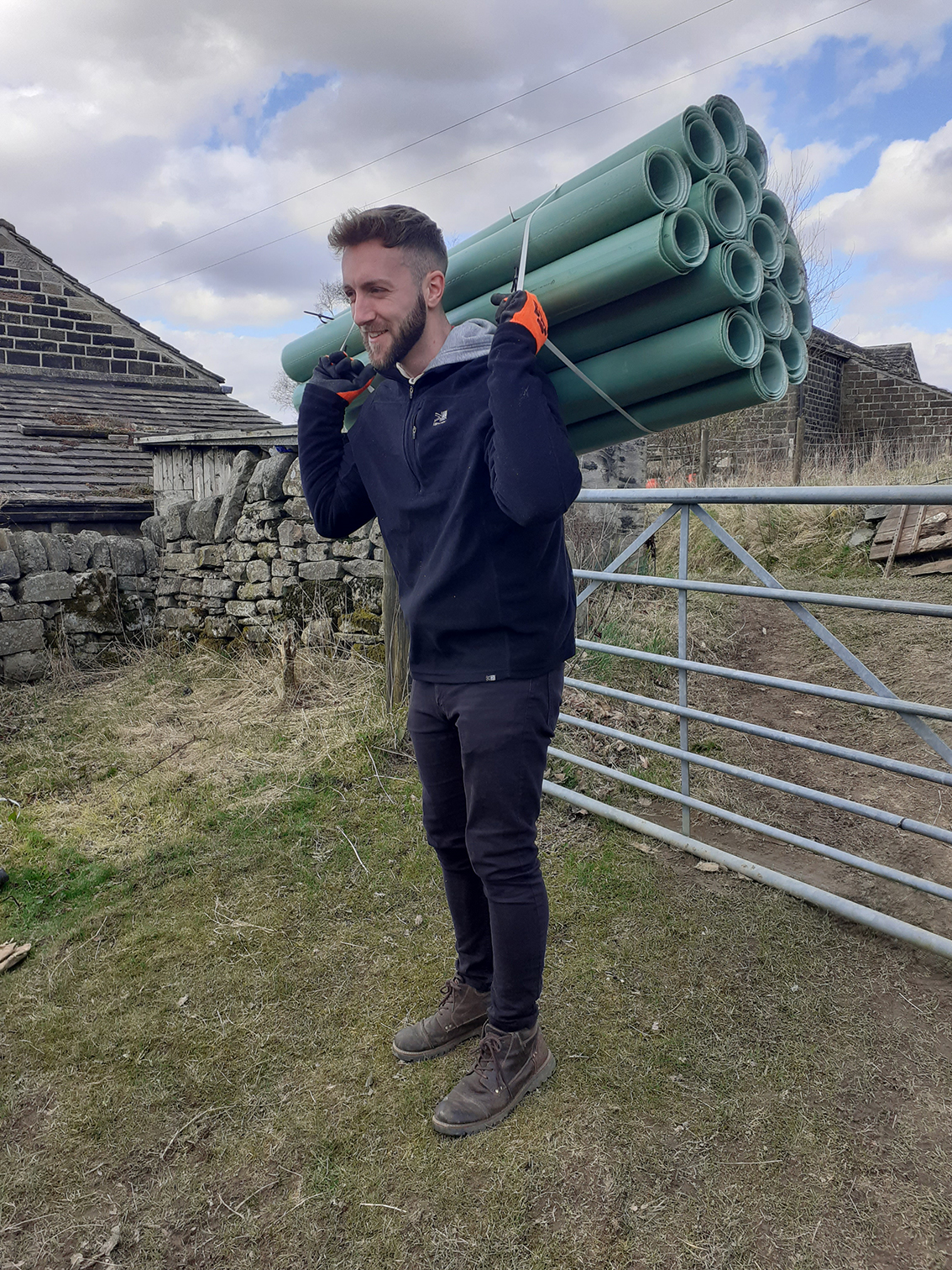 Suma is proud to announce our membership of Business Declares and the rapidly-growing network of businesses who acknowledge the climate and ecological emergency.
Our aim is to reach Net Zero by 2035 by reducing our emissions and improving our impact on biodiversity.
As a worker cooperative, concern for both people and the planet is not new to us and we look forward to sharing our journey and making our voice is heard as part of the collective, resounding call for change.
We are certainly not claiming to be perfect, neither are we judging others. Instead we are part of a coalition of many who are willing to collaborate and accelerate action, while continuing to highlight the challenges and uncomfortable truths. Ben Pearson, Sustainability Reporting coordinator at Suma, says:
"Here at Suma we have always taken our commitment to people and the planet seriously. As a workers co-op, we have tried hard to put environmental and social goals at the heart of everything we have done since we were founded over 40 years ago.
We recognise we are facing a climate catastrophe and that the world around us is rapidly changing. There is a real and unpredictable risk of the current systems that maintain our planet will shift, driving catastrophic changes in our environment and, with it, insecurity and conflict. That's why we are declaring a climate and ecological emergency and adding our voice to Business Declares, a fast-growing network of purpose-driven businesses who are committed to specific and meaningful actions to make a difference."
The commitments required to join Business Declares are:
1. Publicly declare there is a climate, ecological and social emergency and that you are joining Business Declares.
2. Set a net zero target as close as possible to, or sooner than, 2030, covering Scope 1 & 2 to limit global warming to 1.5°C.
3. Consider how to reduce Scope 3 impacts of your business, create and implement a strategy and plan for mitigating these, to achieve Scope 3 net zero as close as possible to 2030 and before 2050.
4. Consider and implement a strategy for how your business will address the biodiversity/ecological crisis as part of its broader declaration and action.
5. Create, publish and implement a Climate Action Plan explaining what actions will be taken toward achieving net zero targets and biodiversity improvements, and publish progress annually.
6. Support Business Declares' advocacy efforts, by engaging with Business Declares' network.
Race to Zero
By joining Business Declares, we are also joining Race to Zero. This year, over 4,500 organisations have committed to halving global emissions by 2030, by joining the UN-backed, expert-reviewed #RacetoZero campaign. They're dedicated to racing us toward a healthier, fairer, safer, tastier, more natural, less wasteful and more joy-filled world, for every generation. Together we can do this, if we act now. Search #RacetoZero.