Vegan advocate marks two decades with new educational resource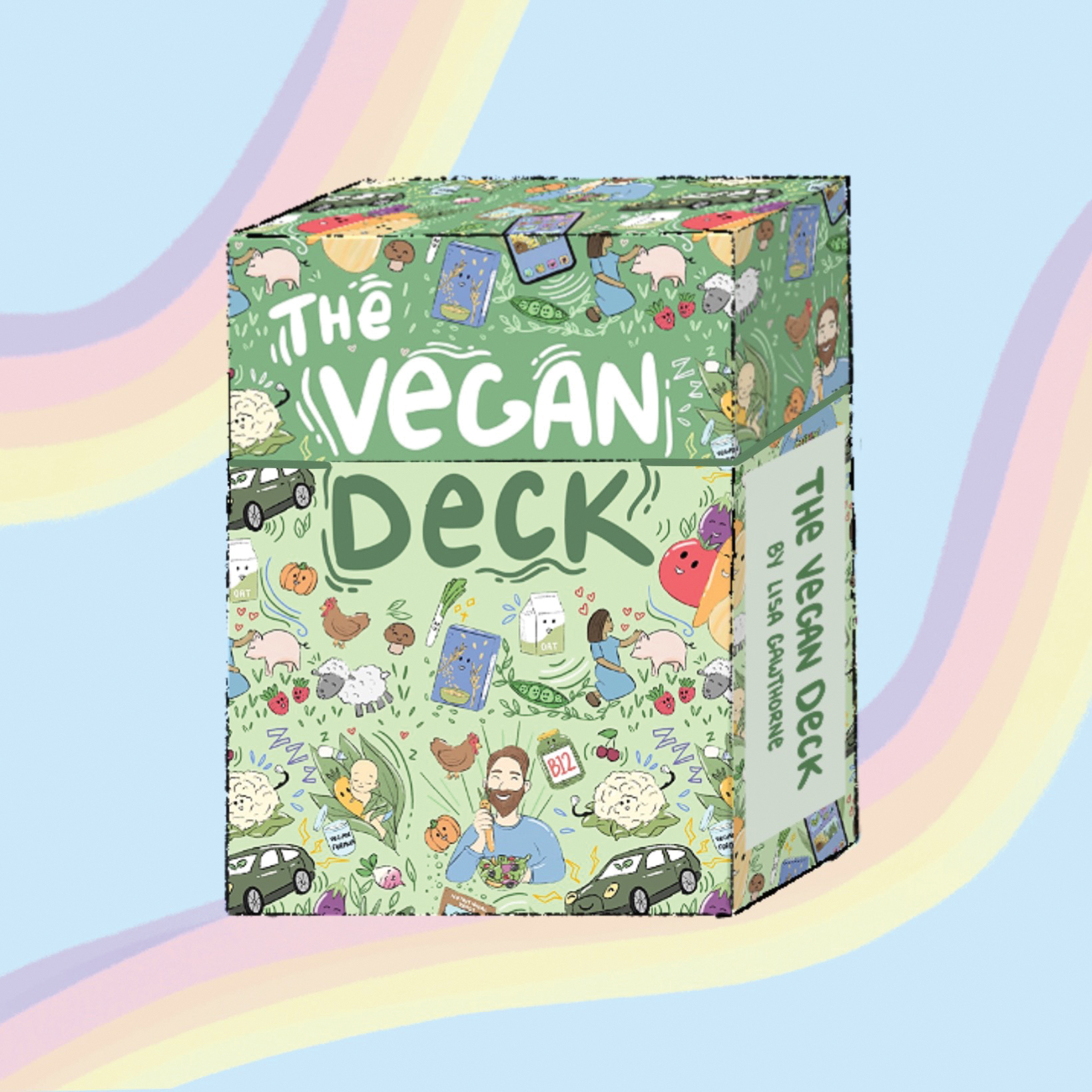 A well-known industry figure has marked 20 years as a vegan by creating The Vegan Deck.
Lisa Gawthorne, a vegan athlete, author and co-founder and Director of Bravura Foods, a leading vegan food distributor, has created the
deck of 67 beautifully illustrated cards that cover common situations that vegans or vegan-curious people will be faced with, the benefits you will see from being vegan, and some top tips to make your vegan journey easy.
Each card in the deck covers a useful tip/phrase on 'smashing veganism' and enjoying the transition, delivered with a light-hearted tone. Lisa has penned the words and all cards have been illustrated by leading illustrator, Kaitlyn Lo, owner of the Color me happii brand.
Lisa explained: "I wanted to create something to celebrate my 20th vegan anniversary year and I get so many questions from friends, family, from colleagues in sport and in business about veganism and this deck really does answer it all. I wanted to help vegans and those maybe just stepping out trying vegan – as the cards really will make their lives or transitions as easy as possible."
She added: "There are meal ideas, useful swaps, benefits, top tips and lots of advice on how to deal with common situations vegans or vegan curious find themselves in. Whether you've been vegan for years or you are considering going vegan, or you have vegan friends or family and want to know more, the vegan deck really does covers it all."