Weleda secures climate neutral certification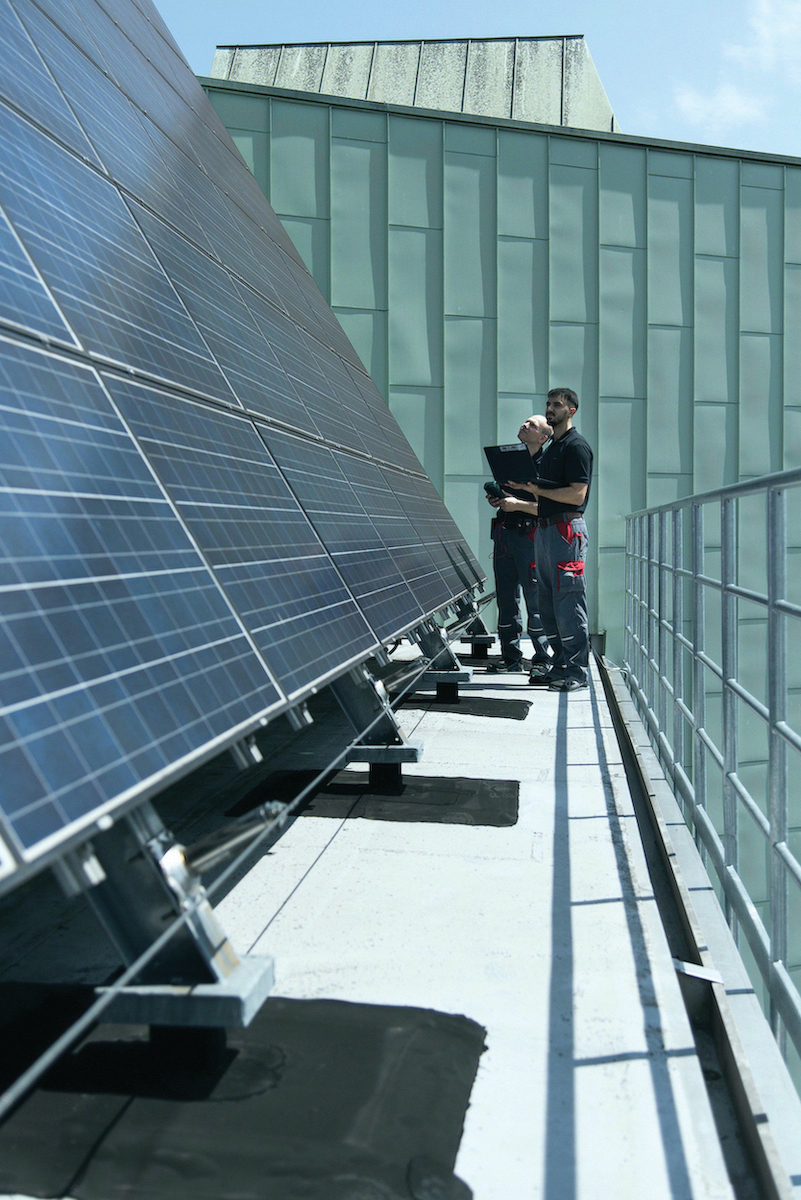 All Weleda products are now certified climate neutral, the brand has announced.
Weleda has been working for many years to improve the energy efficiency of its buildings, production processes and vehicle fleet, and increasing the share of renewable energies the company uses, to reduce its carbon footprint. Since 2021, Weleda has offset and reduced all company-related emissions at Scope 1 and 2 levels of the Greenhouse Gas Protocol (GHGP) – that is all the direct emissions caused by the Weleda business, for example, through heating or production processes, as well as related indirect emissions, such as electricity production, which Weleda then uses.
To address the climate footprint of its products, Weleda has taken another big step, reducing and offsetting its product-related emissions, for example, from packaging.
All Weleda Group products are now climate neutral. Weleda follows a 'cradle-to-gate' approach, addressing all emissions that occur from acquisition of raw materials, through to product formulation and even delivery of the finished products to retailers. The company's efforts have been certified to the TÜV Nord standard (TN-CC 020) for verifying greenhouse gas declarations and climate neutrality.
For all products internationally, the company reduces or offsets about 50,000 metric tonnes of CO2 equivalent annually, in addition to avoiding and reducing emissions as much as possible during production. Examples of Weleda's existing reduction measures include using renewable energy at Weleda's manufacturing sites and offices (such as the photovoltaic system used at Weleda Germany and Switzerland), increasing the share of recycled materials used group-wide in primary and secondary packaging (which increased by eight per cent in 2021 compared to the previous year, as an example), or using electric cars for the business and supporting a home office policy to reduce employee commuting.
As well as the use of regenerative farming practices at Weleda's eight organic herb gardens around the globe, Weleda also supports climate protection in its supply chain – one example being its biodynamic farming partners at Sekem in Egypt, a long-standing partnership that
has transformed 680 hectares in the Egyptian desert into fertile farmland.
Find out more www.weleda.co.uk